Home Helpers & Direct Link of Rockwall - Rowlett, TX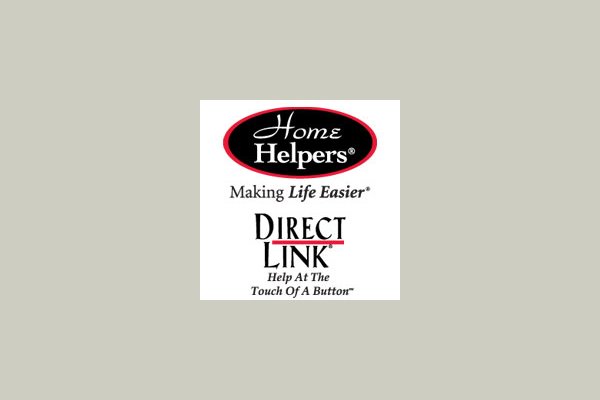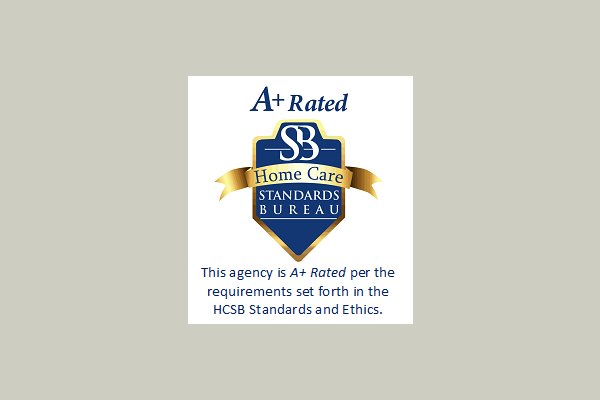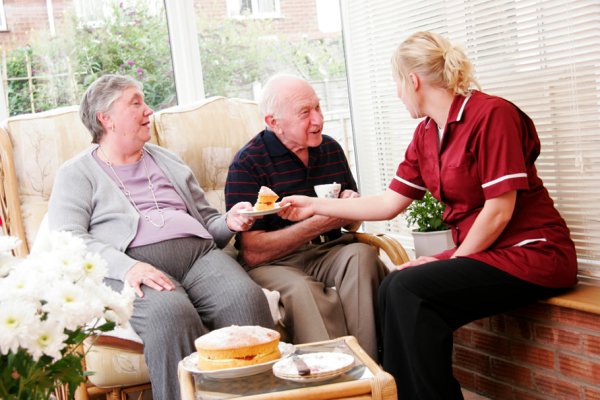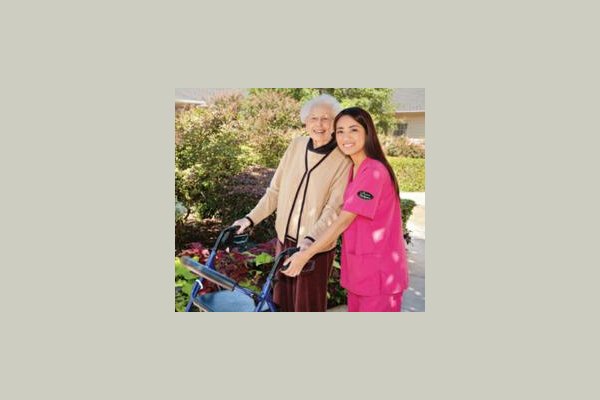 Home Helpers & Direct Link of Rockwall - Rowlett, TX has yet not published prices.
Companion Care
Personal care
Respite Care
hospice care assistance
From the Provider
Home Helpers of Rockwall is the first home care agency in the Rockwall area to have earned an A+ rating from the Home Care Standards Bureau, a designation given only to the very best care providers.
Home Helpers of Rockwall is a non-medical in home care company licensed by the State of Texas, bonded and insured. We use true employees, not 1099 contract labor, like many in this field. We have the best employees because we are very selective in who we hire.
Home Helpers specializes in bathing, toileting, dressing, feeding, companionship, self administered medication reminders, transportation, meal preparation, laundry, light housekeeping and supervision for safety. We can do just about anything except skilled nursing care.
The services we provide benefit both our client in need of care AND their family members. Let us focus on care giving so you can enjoy the time with your loved ones. Whether it's senior care at home, help needed while recovering from surgery/rehabilitation, assistance with continuing care needs, or working families who need help with mom or dad, our staff is here for you 24 hours a day, 365 days per year.
We Offer:
• In-Home Consultation: We are dedicated to understanding your preferences and circumstances, which we initially explore through a free home care consultation. Jon and Tony, the co-owners will meet with you and your family to listen and learn about your specific care requirements.
• Caregiver Match: We won't send just anyone into your home. Once we know your circumstances, we will place the most compatible caregiver to help you with what you need. Our caregivers become extended members of the family and we ensure that your loved one is placed with a compassionate, attentive caregiver who will provide the services your loved one needs. We personally introduce our caregiver to you so that you can be comfortable with, and approve of them before they start. we work very hard to ensure that our senior clients receive care services from the same caregiver each visit.
• Comprehensive Services: Our caregivers can adapt their care as your family's needs change. From light house work and companion care to senior, Alzheimer's and respite care, our team's goal is to comfortably help your family with the care they need.
Call Jon or Melissa of Home Helpers & Direct Link of Rockwall today at (469) 269-0227 to see how we can help your loved one live independently wherever they call home.