Home Care Assistance of New Jersey - Warren, NJ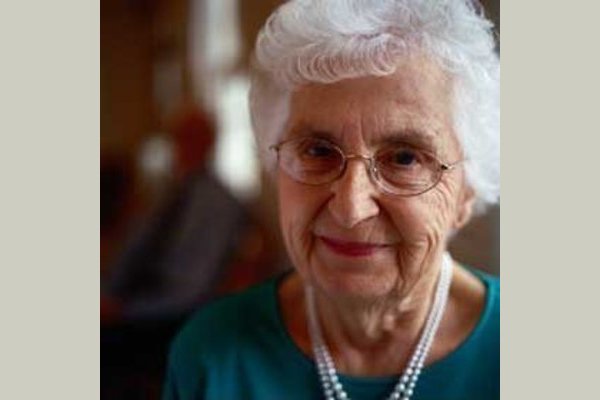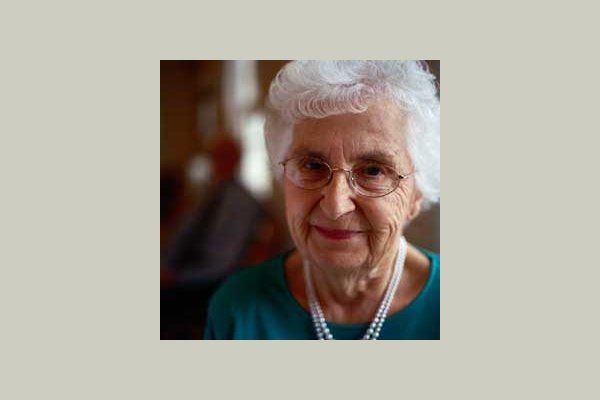 Home Care Assistance of New Jersey - Warren, NJ has yet not published prices.
Complimentary Transportation
From the Provider
Our focus is on Live-In care in which a caregiver provides round-the-clock care for a senior and allows them to live in the comfort of their own homes. We are here to make a difference in the Nothern/Central New Jersey area and are trying to distinguish ourselves from other agencies with a few additional benefits: remaining on-call 24 hours a day to tend to client needs, not requiring a deposit or long-term contract to offer the flexibility necessary for home care decisions and instituting one of the most rigorous screening processes in the home care industry.


We tend to treat each and every client as if he or she were a family member, which enables us to deliver the most caring, compassionate service. We are a company dedicated to giving you personal attention on every level so that you can maintain the quality of life you've worked so hard to achieve.