Heavenly Helpers - Webster Groves, MO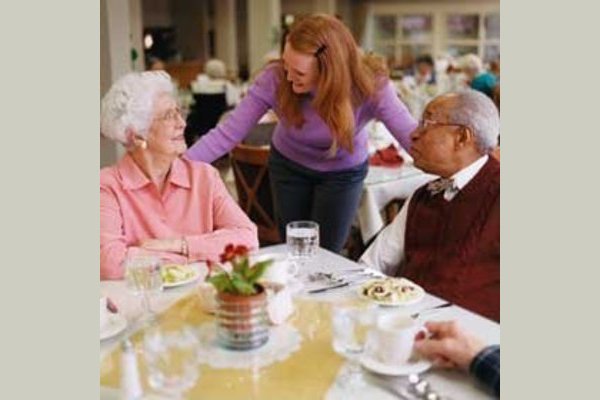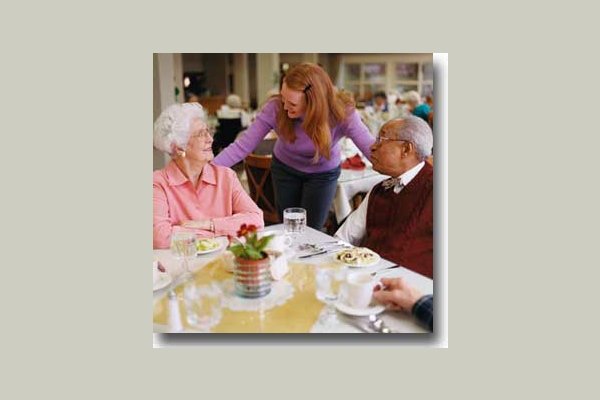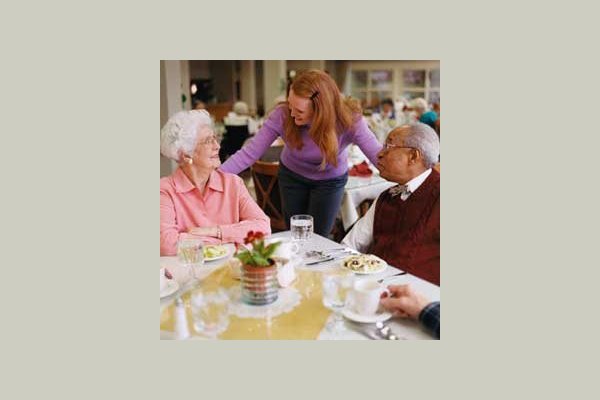 Heavenly Helpers - Webster Groves, MO has yet not published prices.
From the Provider
Heavenly Helpers is an independent, non medical St. Louis senior home care agency owned by Theanna Zika. We have been proudly serving the St. Louis, Missouri Metro area since 2004. Because we are independent ALL of you dollars stay right here in the St. Louis economy!

While our office is located in the heart of Webster Groves, we provide St. Louis elderly care throughout the region including St. Louis, St. Charles and Jefferson County. Since we are an independent agency, we are not limited by territories.

We offer the following services:

*Quality, Engaging companionship

*Running Errands/Shopping

*Taking Clients on appointments or anywhere they need to go

*Bathing/hygiene/dressing assistance

*Light Housekeeping

*Meal Preparation (not just throwing something in the microwave!)

*Assisting a Hospice Organization for end of life care

*We assist with whatever our clients need to remain happy, healthy and as independent as possible!

Examples of Clients we assist:

*An 80 year old woman with advanced Alzheimer's. Her spouse, also 80, desperately needs a break from caring for her 24/7. Our caregiver being will allow him to rest and recharge himself. It will also allow him to leave the house if he needs to without worrying.

*A 55 year old man who just had a knee replacement. Our caregiver will assist him for a few weeks around the house and with errands while he gets stronger.

*A 78 year man with terminal cancer who has Hospice coming in. Our caregivers are able to sit with him for long periods at a time. This gives the family a break as well as comfort to our client.

*A 95 year old man that is basically healthy but has grown depressed and isolated. Having a caregiver come in a few times a week for conversation and companionship will help tremendously.

*A 49 year old woman who has advanced MS. Our caregiver assists her around the house and with errands.

We are Bonded and Insured

We belong to the Better Business Bureau of Eastern Missouri and have a perfect "A+" rating!