Halls Lake Adult Family Home - Lynnwood, WA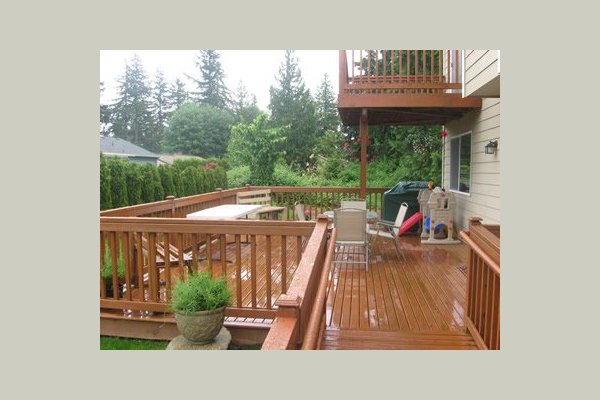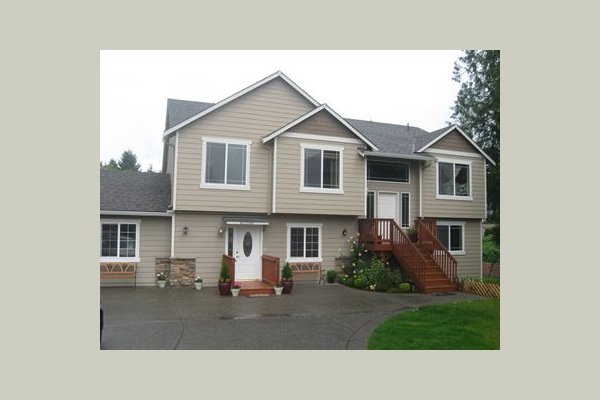 From the Provider
Halls Lake AFH is a Private/Medicaid pay adult family home that offers the optimum care in a non-institutional setting that is a home away from home. The facility is operated and managed by experienced owner Laila Outourtit. Laila has been a CNA for seven years and has been an adult family home owner since 2012.
Halls Lake Adult Family Home is regulated to provide home care elder housing to seniors form minimal care to hospice care stable or unstable condition. We do recognize that our residents may require medical monitoring and intervention on an intermittent basis. When these needs occur, we are able to provide communication with your physician and transportation to the doctor's office or provide Home Health doctor if necessary.
Halls Lake Adult Family Home has staff experienced with elder care and hospice and provides a 24 hour staff. Halls Lake AFH provides assistance with bathing, dressing and all other personal hygiene. The environment created is conducive to independent living with supportive services for the comfort and health maintenance of the residents. Each resident is encouraged to function at the highest level possible in doing the activities of daily living with dignity and security.
Halls Lake Adult Family Home provides three nutritionally balanced meals and two snacks that are consistent with each resident's special dietary needs. All meals are cooked at home by our fulltime staff. Beverages are available day or night. Guests of the resident are welcome to join us anytime of the day.