Griswold HomeCare of Colorado Springs - Monument, CO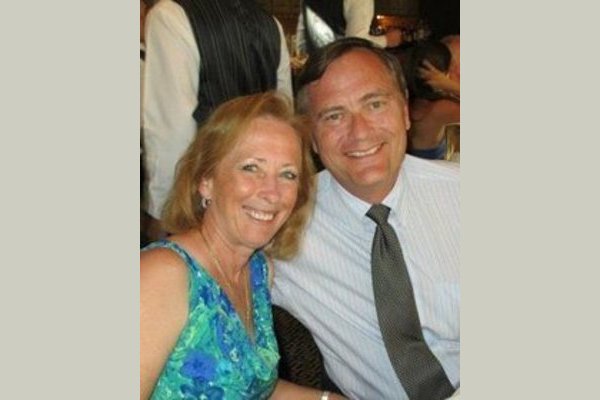 Griswold HomeCare of Colorado Springs - Monument, CO has yet not published prices.
From the Provider
Griswold Home Care of Colorado Springs & Douglas County
Quality, Affordable In-Home Care In Your Community

The Griswold Home Care of Colorado Springs and Douglas County is proud to provide the highest quality of home care to seniors and their families.

Our office is owned and operated by Anne Seglem, RN, CSA and her husband, Mark Seglem, a distinguished 20 year Navy veteran. Anne and Mark have been lifelong volunteers in their communities. They are members of the Tri-Lakes Health Advocacy Partnership Board of Directors. Mark is an active participant in the veterans community, serving on the National Board of Directors of the Military Officers Association of America (MOAA). Locally, Mark is also a member of Pikes Peak regional chapter of MOAA.

Anne and Mark are members of the Colorado Springs Senior Resource Council, which is an organization focused on issues affecting seniors and elders through the Pikes Peak region.

Both Anne and Mark see Griswold Home Care as an opportunity to further help seniors in their communities. As a nurse working in a hospital, Anne saw the urgent need for non medical senior care. Her experiences led her to understand that joining the Griswold Home Care family would allow her to help even more people in her community. Mark was a senior business executive and retired veteran who saw Griswold Home Care as a possibility to further serve his community.

Griswold Home Care has been a leader in the home care industry for over 30 years. Anne and Mark are proud to join the tradition of providing affordable, high quality, home care for members of their community.