Salus Home Care LLC - Denver, CO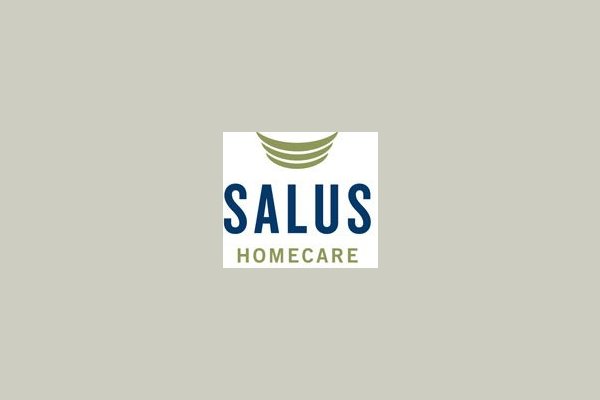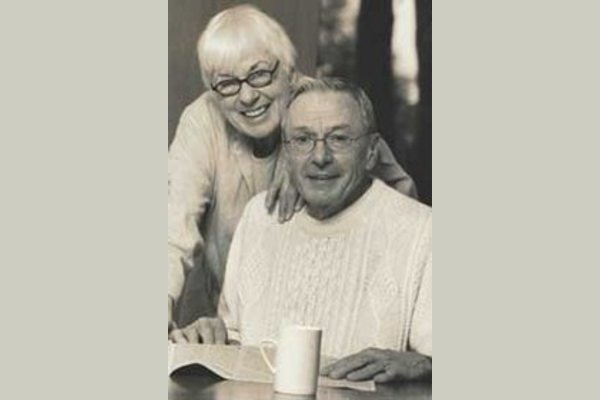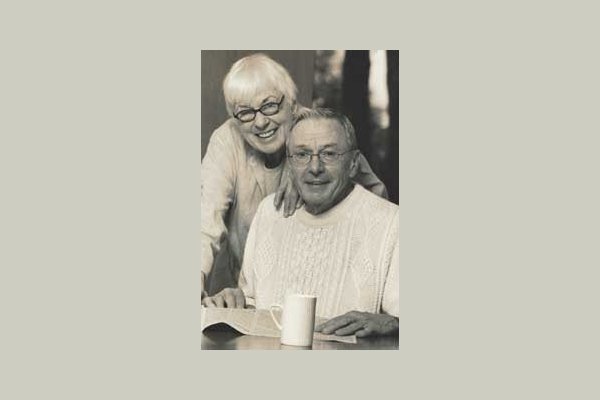 Salus Home Care LLC - Denver, CO has yet not published prices.
From the Provider
Salus Homecare has devised a unique "one source" method for meeting all of our clients' current and future needs. We employ industry experts in a variety of specialties who work collaboratively to promote health and longevity and constantly review the plan of care to ensure it remains effective and beneficial. We provide our clients with the confidence and security of knowing they are working with a nationally accredited leader in home care and home health.