Goodhope Health Care and Home Health - Crystal Lake, IL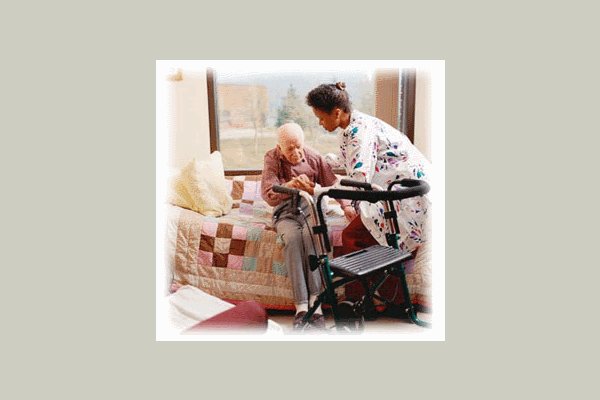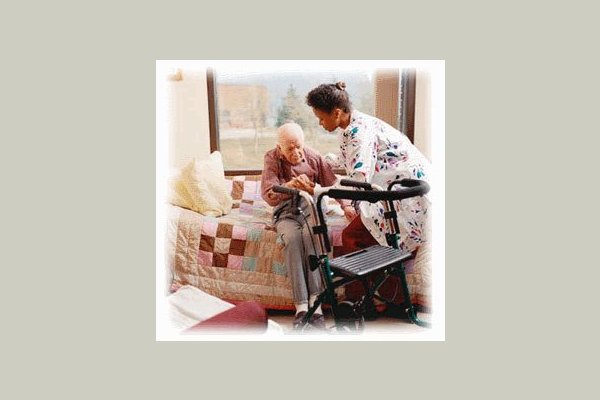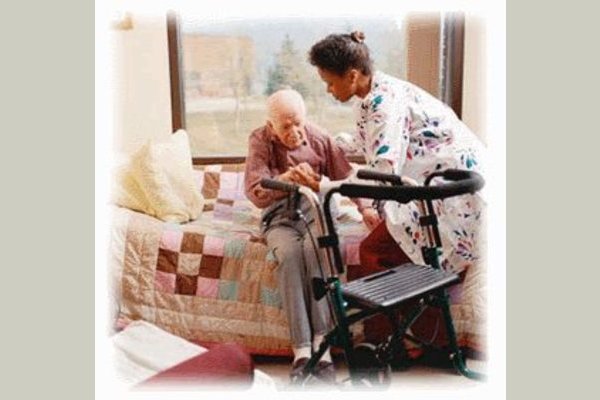 Goodhope Health Care and Home Health - Crystal Lake, IL has yet not published prices.
From the Provider
With the vision of becoming the preferred home care provider Goodhope Healthcare and Home Health Care offers the best. We treat everybody the way we want to be treated with love and compassion. We believe that nobody will expect more from us than we expect from ourselves. Goodhope Home Care has a number of services and experienced care providers that can tailor a program specifically for the needs of each of our clients. Goodhope Home Care will work with you to evaluate the level of care that is necessary to improve your loved ones quality of life.
Goodhope Home Care is licensed, bonded and insured, and all of our care providers are extremely understanding, skilled, and experienced. We are dedicated to providing quality and excellent care with compassion.
Goodhope Home Care carefully screen our staff with extensive background checks, including motor vehicle record history, social security validation and diligent reference checks.