Family First HomeCare - Morris Plains, NJ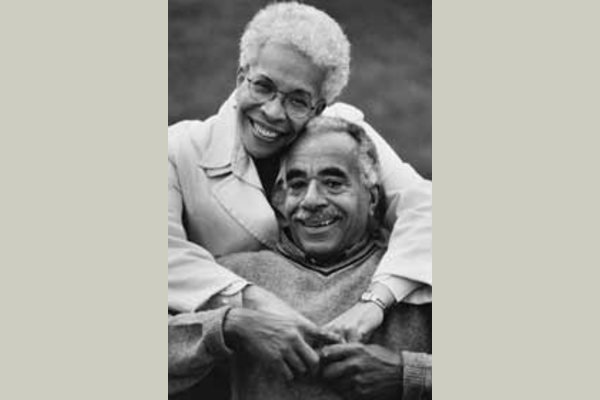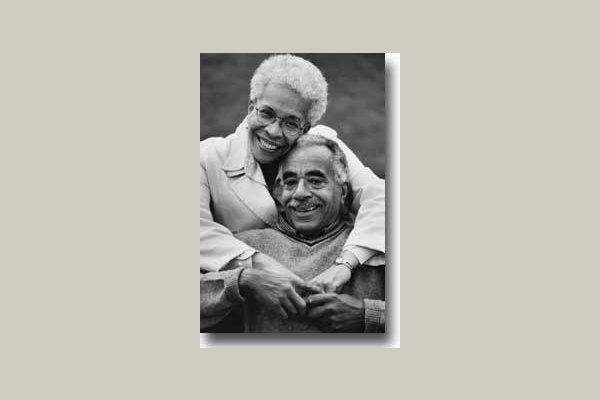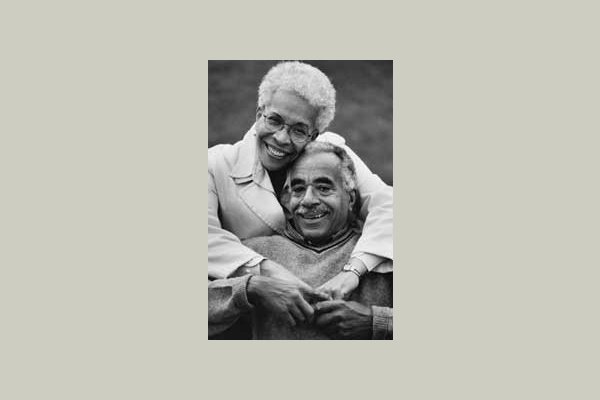 Family First HomeCare - Morris Plains, NJ has yet not published prices.
From the Provider
Family Helping Families in Morris, Essex and Union Counties


We Provide an Affordable and Caring Solution for the Busy Family. Family First HomeCare is the perfect solution for seniors and others who aren't ready to leave their homes for an institutional setting or live with relatives, but because of illness or chronic conditions need support to remain at home. We improve your life by providing compassionate, one-on-one care in the comfort of your own home.


Why Our Caregivers are the "Cream of the Crop"


Our CERTIFIED caregivers are totally committed, highly qualified and carefully selected individuals who are personally and thoroughly screened, bonded and insured. Most importantly our caregivers are dependable and extraordinarily caring of others.