CNS Home Health and Hospice - Carol Stream, IL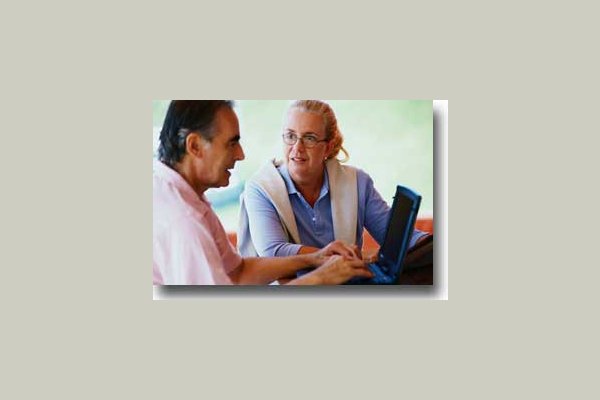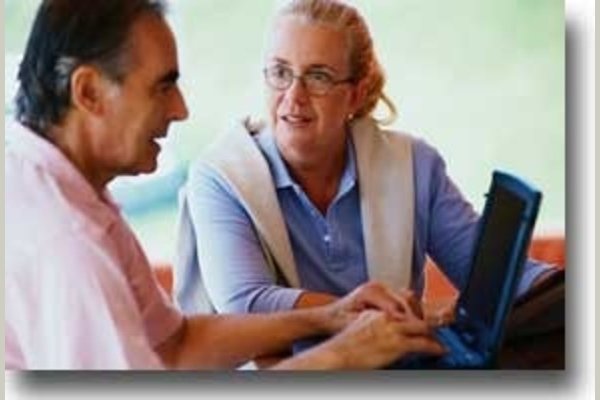 CNS Home Health and Hospice - Carol Stream, IL has yet not published prices.
Complimentary Transportation
From the Provider
CNS Home Health and Hospice is a Full Service Home Health Care Agency
Since 1958, CNS Home Health has provided compassionate, quality health care services to patients in their homes. At CNS Home Health, all caregivers are carefully screened and are registered, Licensed, and/or certified in their respective professions.
CNS Home Health is a Medicare-certified, state licensed, JCAHO-accredited, not for profit, agency providing:
- Skilled Nursing – medical, cardiac, psychiatric and wound care
- Physical, Occupational, and Speech Therapies
- Medical Social Workers
- Home Health Aides
CNS Home Infusion and Pharmacy
- Caring Choices-Private Duty Care – skilled services, personal care, geriatric care management
- Bath Program
- Hospice and Palliative Care
CNS Hospice was founded in 1974 and is one of the oldest in the nation providing support and compassionate care to patients and their families dealing with the final stages of a life-threatening illness. It focuses on keeping the patient comfortable in his/her own residence and helping the patient and family cope with dignity and live each day to the fullest.
Hospice costs are covered by Medicare, Medicaid and many insurance plans. Services are provided to anyone regardless of age, race, color, religion, sex, lifestyle, ancestry, or financial circumstances.