Clara's Sitting Service - Metairie, LA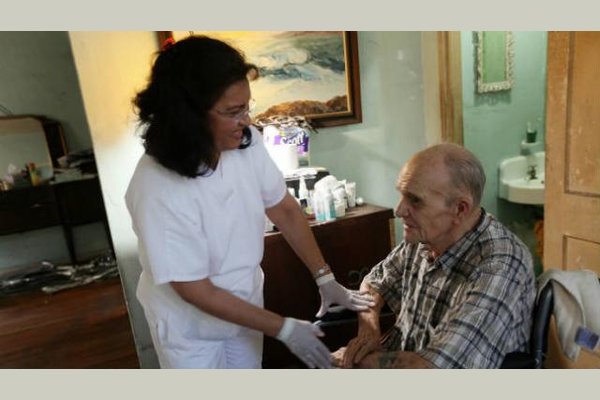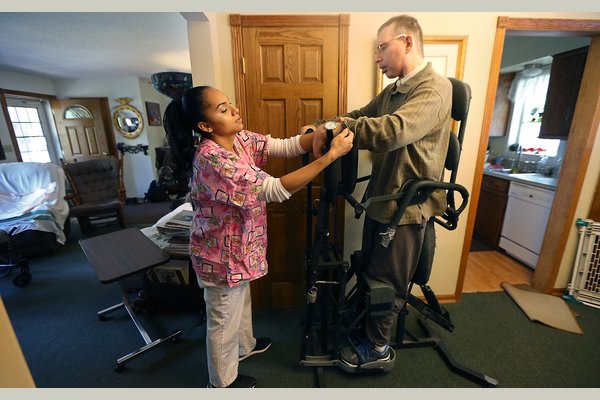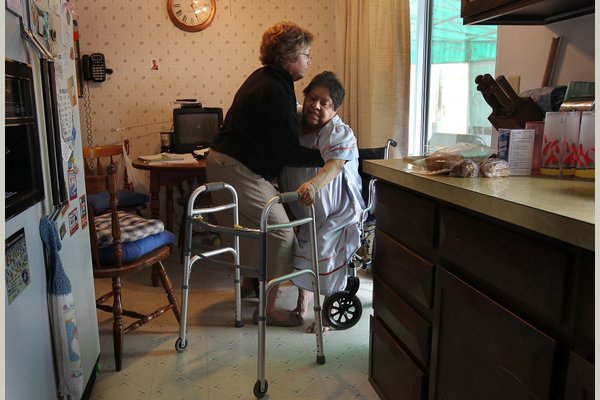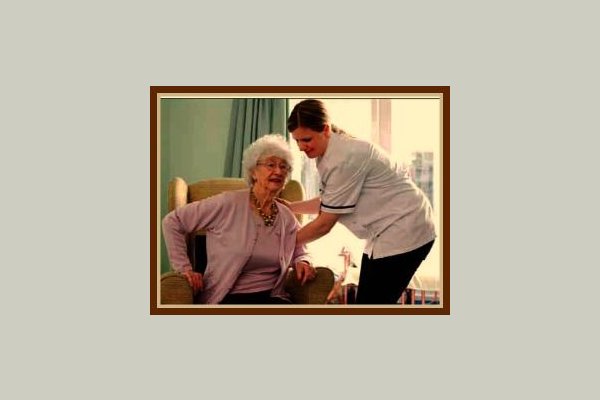 Clara's Sitting Service - Metairie, LA has yet not published prices.
From the Provider
Clara's Sitting Service is a community-based agency filled with loving and caring people who strive to serve elderly and disabled persons. We provide trained, insured, and bonded caregivers. We also perform comprehensive background checks on each and every employee. Clara's Sitting service provides a variety of health care services as well. We will make every effort to enhance the quality of life in your home. Our Job is to do the research and work for you so that you can focus on your Health Care needs.
We make it our mission to personally show compassion to each of our clients. We want to make our patient feel like they are a member of our family. We understand that caring for a loved one can be a challenge. Our employees help relieve the daily stress by sitting with the patient and helping them in their daily life.