Chinchalla House - Klamath Falls, OR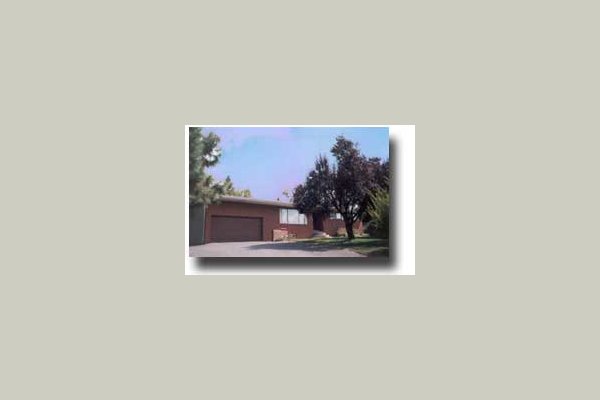 Chinchalla House - Klamath Falls, OR has yet not published prices.
From the Provider
Chinchalla House is located in beautiful, Klamath Falls, Oregon. Chinchalla House is an Adult Foster Care Home offering a warm, home-like environment. Chinchalla House is designed for adults over the age of sixty that are looking for companionship, added security, activities, assistance with the activities of daily living which include; dressing and bathing, medication reminders, housekeeping, laundry, scheduled transportation, and other personal care needs. Residents live in a beautiful atmosphere, supported by friendly and loving staff, whose goal is to help residents maintain an active, safe and healthy life-style. Designed as an alternative to nursing homes or assisted living facilities, enables frail, elderly adults to live in a home atmosphere with personal care and support. If you're looking for high-quality, affordable elderly care, Chinchalla House is for you.