BrightStar Care Louisville East - Louisville, KY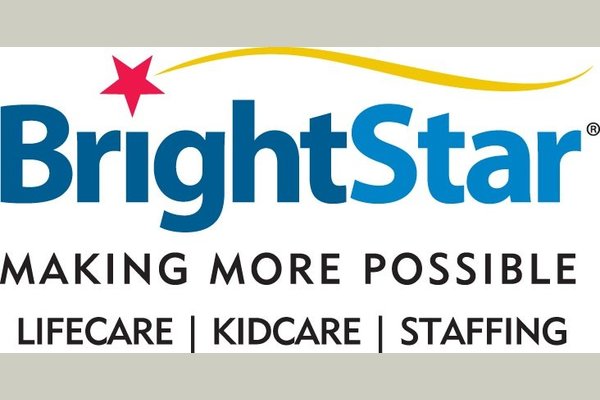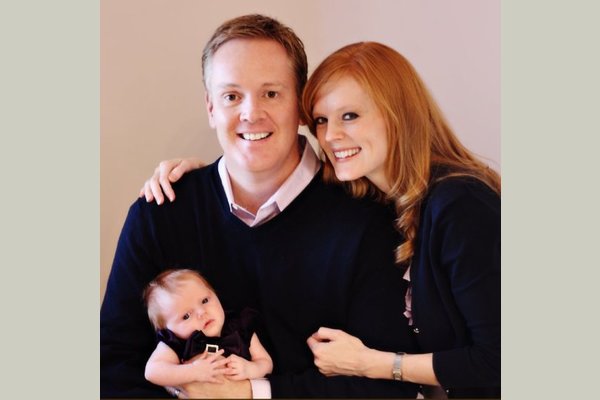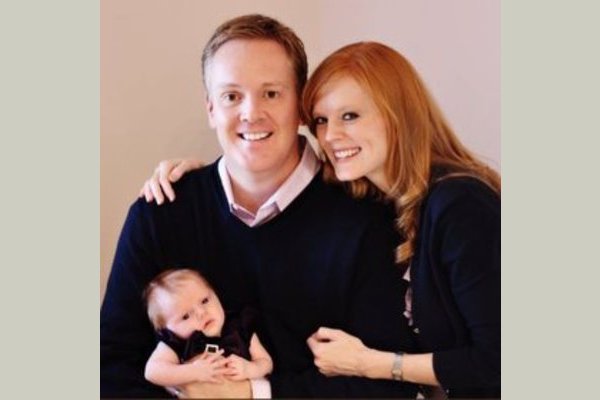 BrightStar Care Louisville East - Louisville, KY has yet not published prices.
From the Provider
Accredited by The Joint Commission, BrightStar Care of Louisville is locally owned by Louisville, KY natives Christian and Leslie McCutcheon.

Our experienced staff is dedicated to providing high quality, dependable non-medical home care and companionship. From assistance with bathing, dressing, grooming, meal preparation, light housekeeping, medication reminders, and any activity of daily living that may assist in the normal routines of life, whether recovering from surgery, end of life care, dementia care or needing an extra pair of hands in the home, BrightStar Care is here to help.

Our well-qualified, attentive caregivers provide peace of mind to clients and their families. We work to understand the needs of our clients and provide a customized care plan to match them with a qualified, pre-screened caregiver who is compatible with their needs. All care is overseen by a Registered Nurse and is available from one hour to 24 hour continual care with Guaranteed Caregiver Compatibility™.

Compassionate care, excellent service by skilled and attentive professionals. Please call us today for a free in-home assessment.