Attitudes Senior Care - Solana Beach, CA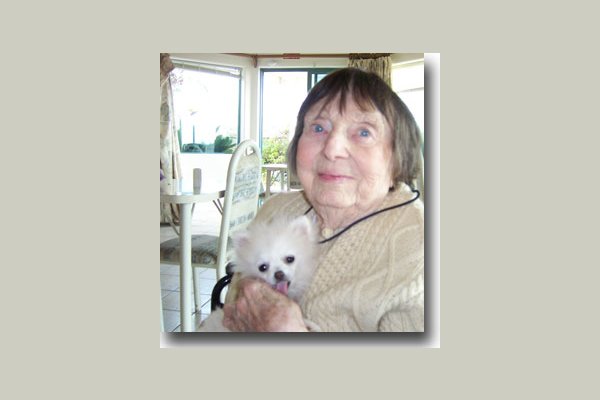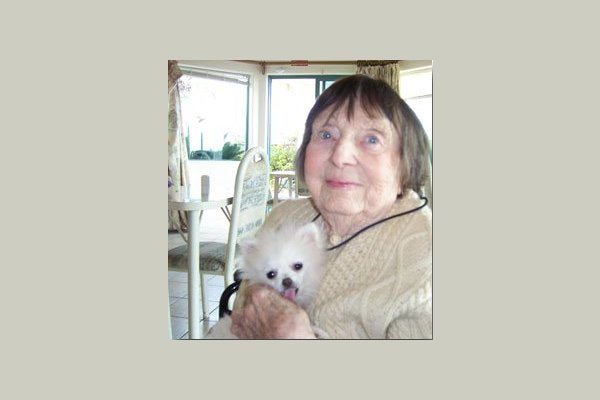 Minimum Age of Accepted Residents
Activities Onsite
Devotional Services Available
Indoor Common Areas
Meals Provided
Nurses on Staff
Podiatrist Available
Physical Therapy Available
Occupational Therapy Available
Speech Therapy Available
Complimentary Transportation
Activities Offsite
Outdoor Common Areas
Beauty & Barber Services
Pets Allowed
No Smoking Allowed in Private Areas Indoors
No Smoking Allowed in Public Areas Indoors
Wheelchair Accessible Showers
Hospice Available
Respite Available
Resident Parking Available
Male Residents Accepted
Female Residents Only
Doctor on Call
Nurse on Call
Dentist Available
From the Provider
True Home Living It's human nature to want a place where we can retreat and relax without worry, a place where we are safe and among people we can trust. This place is home. Attitudes Senior Care Facilities are beautifully maintained private residences, providing our residents with an attractive and safe environment they can truly call home.
Trained And Caring Staff
Our compassionate staff of care givers go to great lengths to provide the support an understanding our residents need. Every detail is taken care of, including laundry, linen, housekeeping and assistance with medication and personal hygiene.
Nutritious Home-Style Meals
As we grow older, it becomes increasingly important to maintain a healthy diet. Each day, our residents are served delicious and well-balanced home-style meals prepared on-site to ensure quality and freshness.
Hospice Care
Hospice services are available to our residents when comfort and palliative care is the desired outcome. Hospice services include visits by physicians, home health aides, and chaplains when curative measures are no longer desired.
Alzheimer's Care
Special care can be provided for those affected by dementia or Alzheimer's disease. We provide round-the-clock care in a safe and secure environment.
As time moves forward, we must sometimes make important decisions for ourselves, our friends or members of our family – the ones that mean the most.
Attitudes Senior Care Facilities offers the most positive and supportive assisted living care possible while preserving the dignity and self-respect of its residents.