Astera Care - Santa Barbara, CA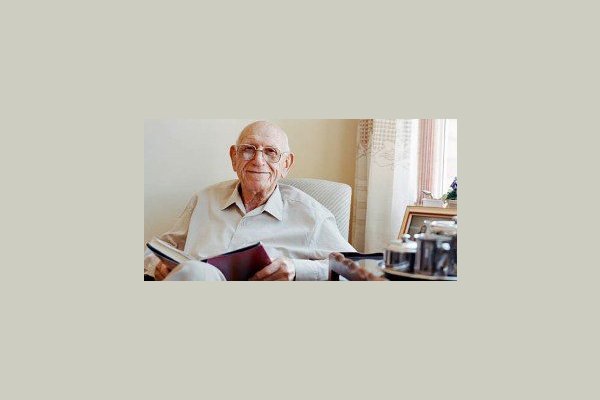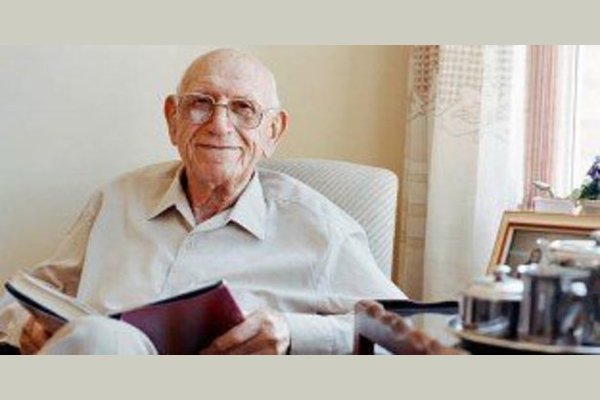 Astera Care - Santa Barbara, CA has yet not published prices.
From the Provider
OVERVIEW OF CUSTOM CARE At Astera Care we provide "Custom Care". Custom Care in the home means something different to every client. We believe in customizing each client's Care Plan by taking into consideration the concerns of the client, the client's family and other associated parties. This allows us to design a Care Plan that promotes safety, comfort and peace of mind for everyone involved. Care may include at-home caregivers, or any combination of other services through our affiliate providers.
HOW IS CARE CUSTOMIZED?
A Care Manager first schedules a time to meet with the client and the client's family, and interviews all parties involved. The Care Manager in conjunction and oversight from a Registered Nurse performs an In-home Assessment, which involves evaluating the client's physical, mental and psychosocial status, along with the client's complete medical history. Upon completion of the In-home Assessment, the Care Manager writes a detailed Care Plan, taking into consideration the wishes of the client and the client's family. The Care Plan determines the best course of action for each individual client, addressing the following primary issues: The type of caregiver(s) (CNA, Companion, etc.) best suited to assist the client The frequency and duration of caregiver visits appropriate for the client Assistance the client may require to maintain and/or increase social interactivity Consideration of additional services that could help the client feel more comfortable, happier, safer and ultimately more independent WHO ARE THE CAREGIVERS PROVIDING CUSTOM CARE?
The Care Manager assigns Astera Care caregivers who can administer a level of daily care appropriate for the client ranging from as little as 2 hours per day to around-the-clock care. In order to ensure the highest quality of complete care, we have implemented the following caregiver standards: All caregivers are bonded We conduct a complete criminal background check pr