Americare Home Solutions - Dover, DE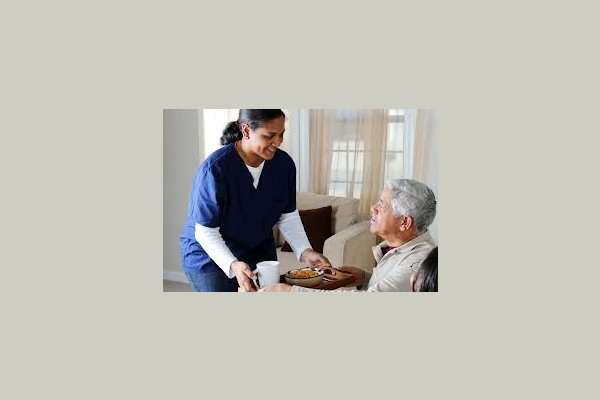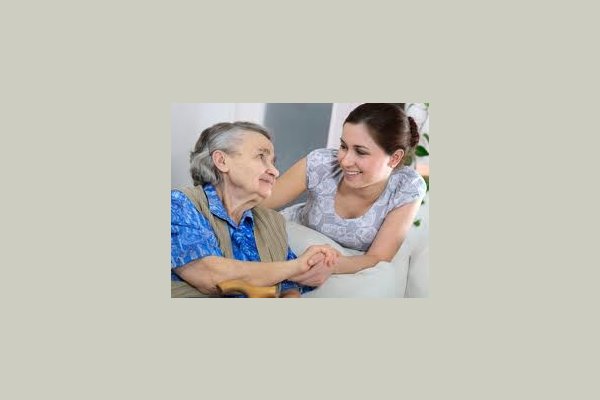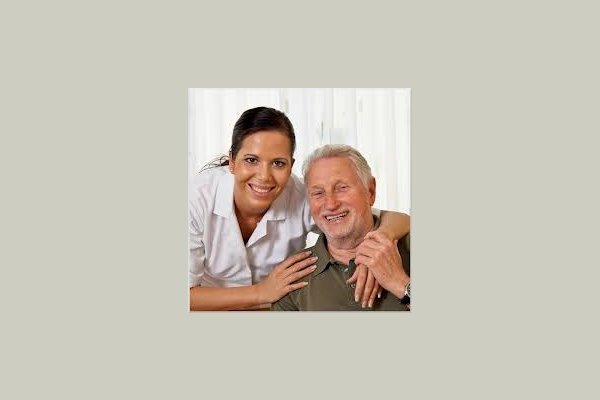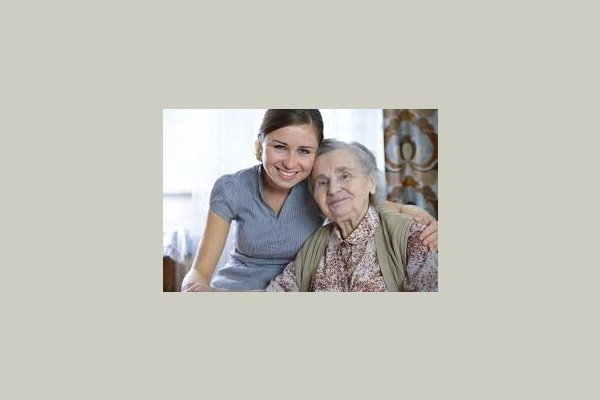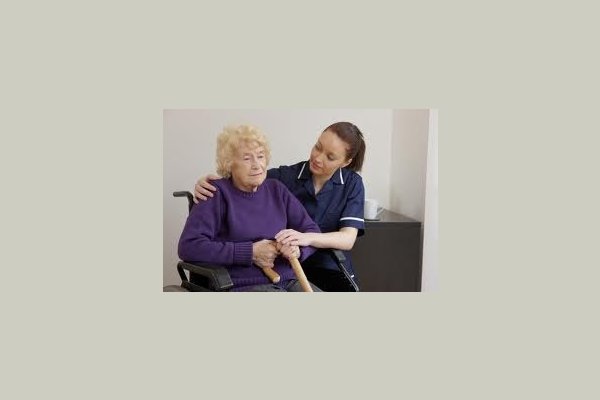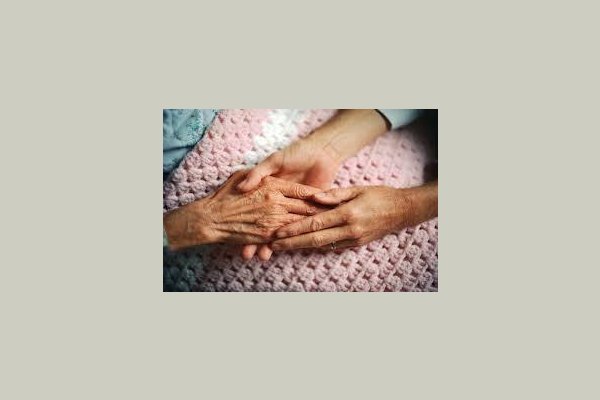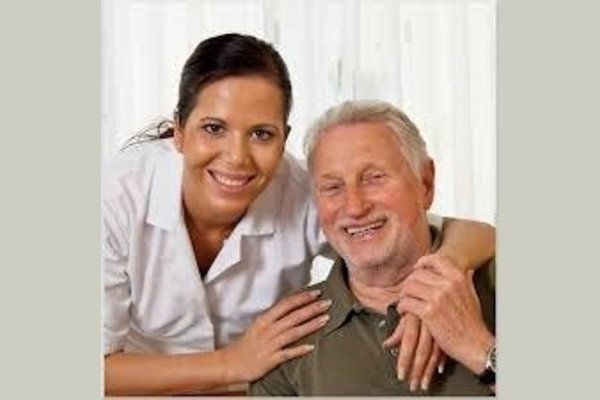 Americare Home Solutions - Dover, DE has yet not published prices.
From the Provider
Americare Home Solutions is an in home care Personal Assistance Services Agency that was founded on the belief that everyone should be able to attain optimal in home care.  Everyone at Americare is treated with the dignity and respect that is deserved by all individuals
Americare affords those in need of in-home assistance the opportunity to have the best quality of life without being disrupted or displaced from their regular and comfortable environment.
 We intend to help maintain independence including personal care and socialization. We offer an array of services from assitance with hygeine and preparing for the day to assistance with ensuring the home is clean and safe.
Whether you are in need of personal care, help around the house, transportation assistance, friendly companionship, or any other form of in-home senior care, contact Americare.
Contact us for a no cost consultation and assessment.