Advent Home Services - Denver, CO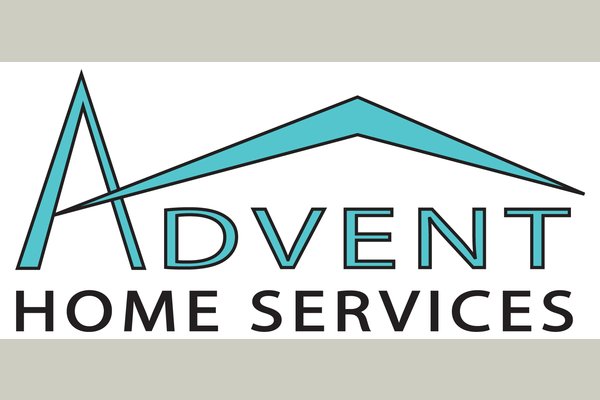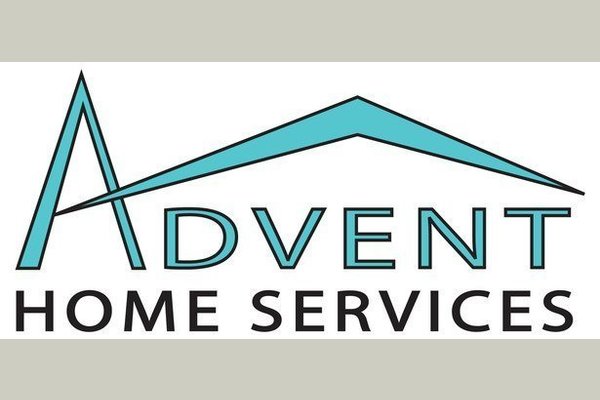 Advent Home Services - Denver, CO has yet not published prices.
From the Provider
Advent Home Services is a full service In-Home Personal Care Provider agency that serves the Denver metro and surrounding areas. We were founded on the fundamentals of integrity, honesty, hard work and compassion. Our philosophy is to treat our clients with utmost respect and dignity while maintaining a sense of companionship and belonging. We are dedicated to the people that we are fortunate enough to have entrusted to our care.