Abondant Comfort Homecare Agency, LLC - Simpsonville, SC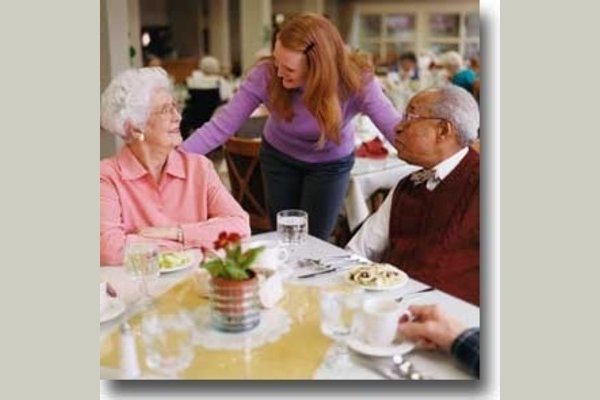 Abondant Comfort Homecare Agency, LLC - Simpsonville, SC has yet not published prices.
From the Provider
There comes a time in our lives when our loved ones will require assistance in making very important decisions; decisions which will affect the entire family. Although more commonly, this occurs with our aging loved ones, we must be aware that life changes constantly, and we may sometimes require help for family of any age. Abondant Comfort Home Care Agency is here to help by providing quality and compassionate services in the one place many never want to leave: HOME.
Whether you or a loved one are faced with an illness or disability, young or old, our team of care professionals are available to provide respite services, relieving the burden of family caregivers. We understand how important it is to the well being of the family to have assistance in caring for their loved ones.
Abondant Comfort offers a FREE in-home assessment of the individual in question. We include the family members, because we appreciate the value of their input in the care of their loved ones. Upon completion of the assessment, we will develop a care plan individualized to each patient. We are available anytime you need us, ranging from a few hours a day, to live-in care.
All of the care professionals at Abondant Comfort care professionals are thoroughly screened and trained. They are required to participate in continuing education hours each year, to ensure that they are current on topics involving home care.
We are careful to always match our care professionals to your personal preferences.
As professional and reliable care professionals, we are there for you -- a few hours a day or with 24 hour long-term care!