1st in Proactive Care - Kernersville, NC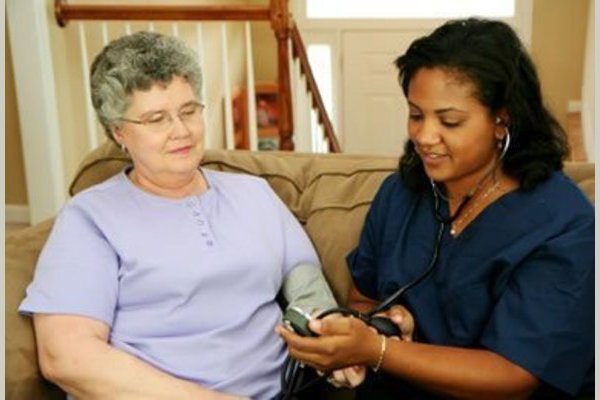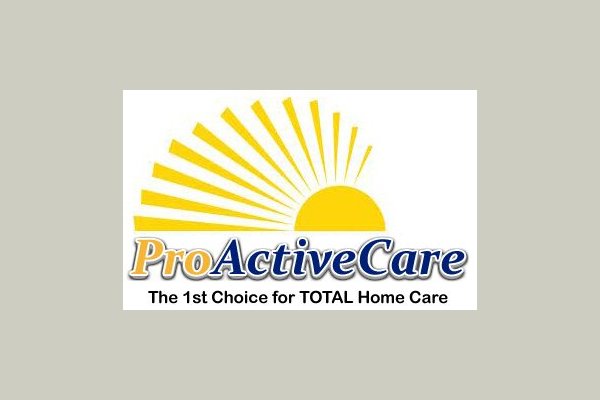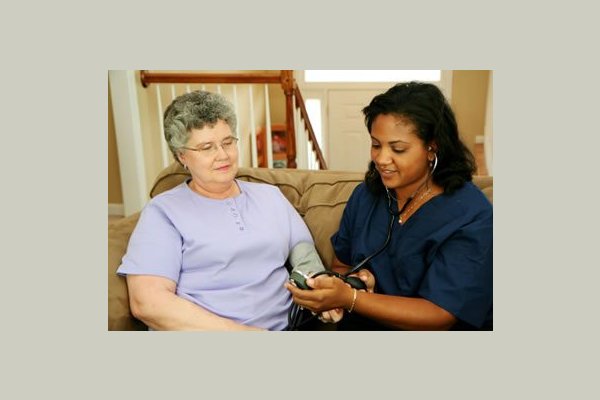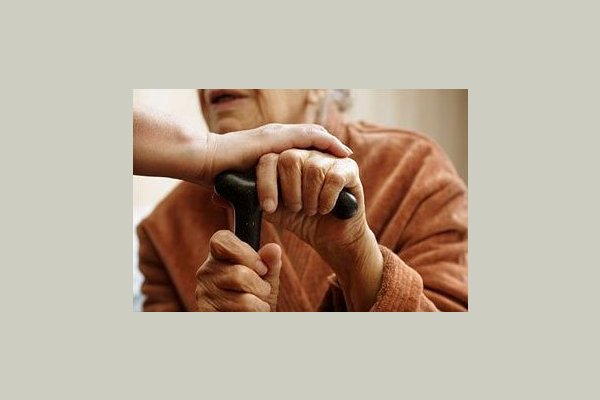 1st in Proactive Care - Kernersville, NC has yet not published prices.
From the Provider
1st in ProActive Care, LLC provides quality in-home care services to residents of the Greater Triad area of North Carolina. From our conception, we have never compromised our committment to being a leader in client dedication, integrity and excellence!
The business was formed January 2011 when through personal experiences, the founder discovered the realities of Caregiver burnout and how much of a toll the stress takes out of a family unit. For this reason, we strive to take a compassionate focus on the family's wellbeing. Our staff has over 30 years combined in the service industry.
We recently won the " Best of Kernersville 2011" Award for non medical Home Care presented by the US Commerce Association.
We are not part of a National chain so we feel we have more room to focus on YOU. We are licensed by the sate of North Carolina, bonded and insured to give you a peace of mind.