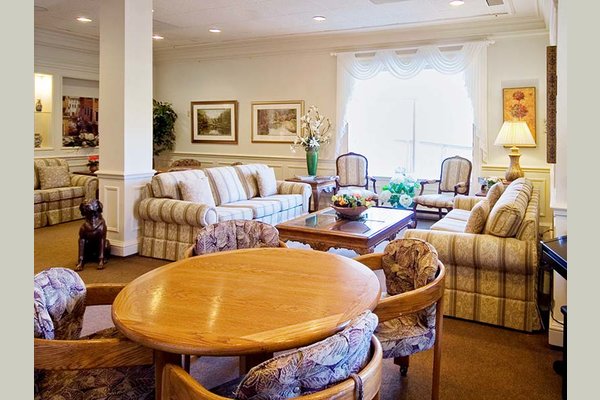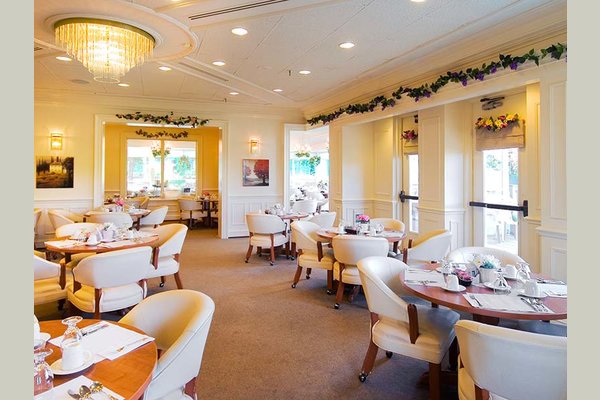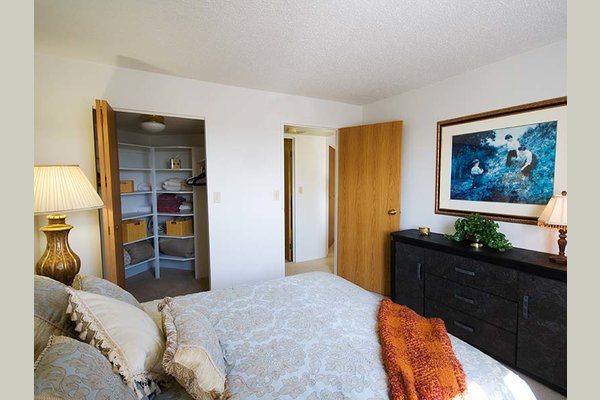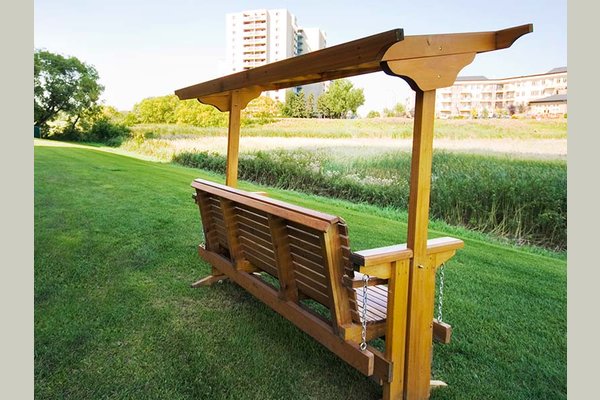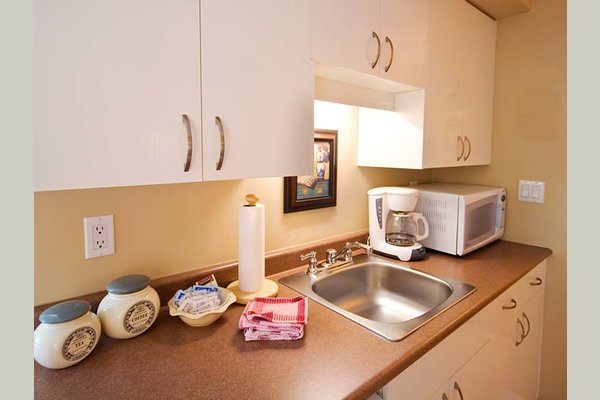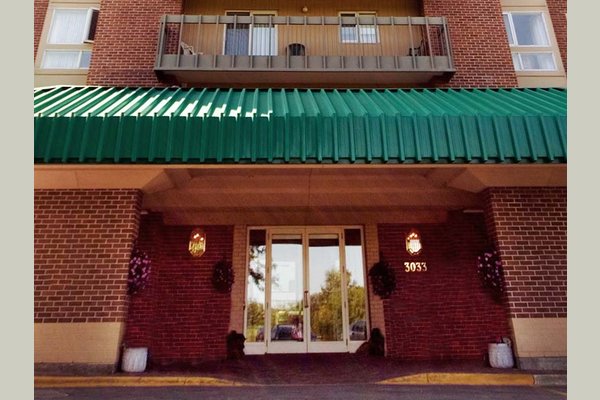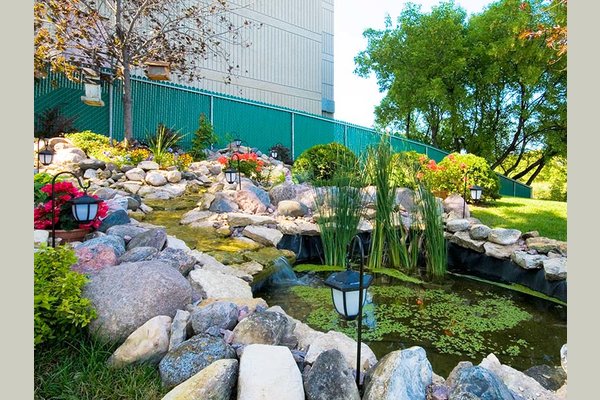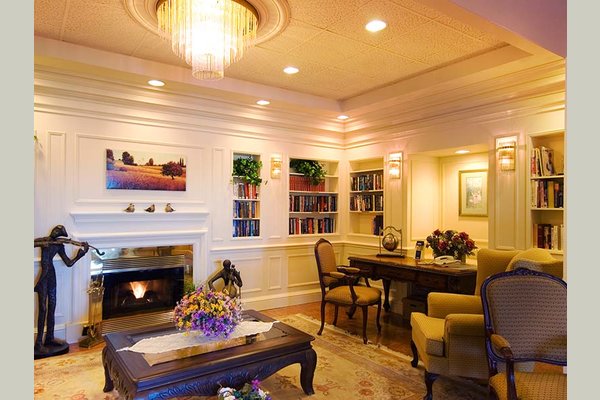 Westhaven - Winnipeg, MB has yet not published prices.
From the Community
Located in a charming residential area of Winnipeg, The Westhaven offers a simplified lifestyle free from chores and the stresses of maintaining a home. Convenient to shopping, dining, health care and recreational facilities, our community is just right for those who like to get out and about. Visit local attractions like Lower Fort Garry, the Royal Canadian Mint and the Forks Market. With a helpful 24-hour staff and a diverse mix of fun, friendly neighbours, our community feels more like a family – and you're going to love being part of it.
Atria Retirement Canada communities are designed for people like you: active seniors who are ready to trade the responsibilities of maintaining a home for a simplified lifestyle – a lifestyle that allows more time for friends, family and of course, fun. Leave the cooking, cleaning and chores to us. At Atria Retirement Canada, every day is yours to spend however you'd like.