Special Care Nursing Services, Inc. - Burbank, CA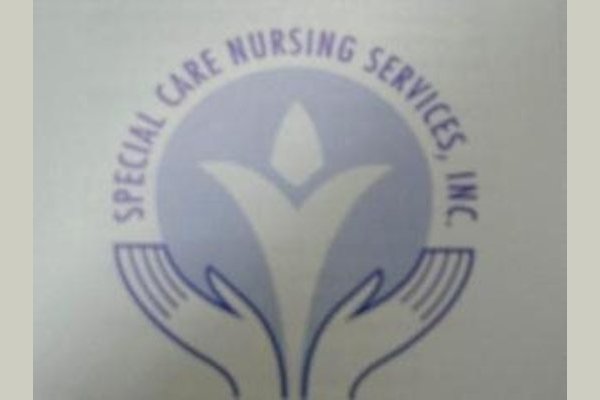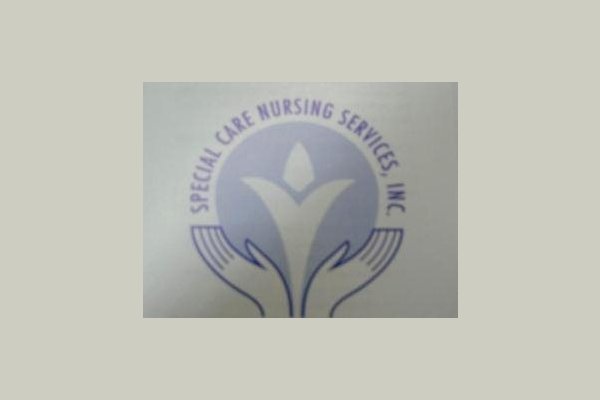 Special Care Nursing Services, Inc. - Burbank, CA has yet not published prices.
From the Provider
It's time to make a decision for your loved one; do you keep them at home or research other options? I have been in the home care profession for nearly 30 years and have found that most people want to stay in the comforts of their own home.

In 1986 I founded Special Care Nursing Services, Inc. a personal attendant agency (non-medical). At Special Care Nursing we provide care to the frail elderly, persons recuperating from surgery/illness, respite for family and/or caregiver, assistance in hospice.



At Special Care Nursing we realize that no two people are the same and that each client has specific needs of their own. Therefore, our supervisors in conjunction with our Caregiver/C.N.A. /H.H.A. will develop a program especially for your current needs, and as your needs change your program will change. We offer you flexibility 4, 8, 12 or 24 hour care, one day per week or seven days per week. Our staff will work along with any other staff you may have in your home, i.e., home health physical therapy, or a hospice nurse, to make sure that you receive the best possible care.

At Special Care Nursing we recognize the importance of trust and compassion, which is why each employee from Special Care Nursing goes through an extensive application process. Each employee is carefully screened, qualified and trained to ensure you receive the best service possible. Each employee is covered with Malpractice Insurance,
Worker's Compensation, General Liability and Bonded. Each employee has a Criminal Background Clearance. Our employees are required to have a CPR, TB, Physical and First Aide.