Parent Care Solutions - Cincinnati, OH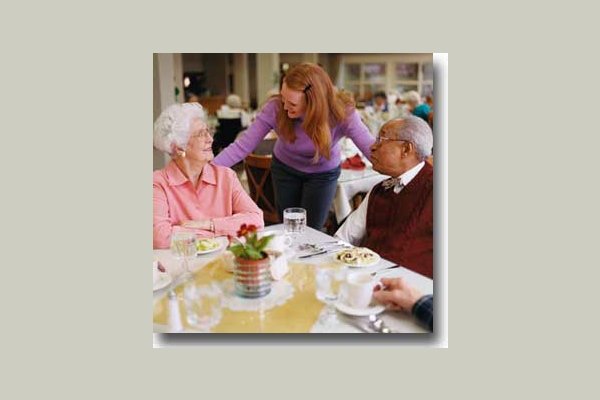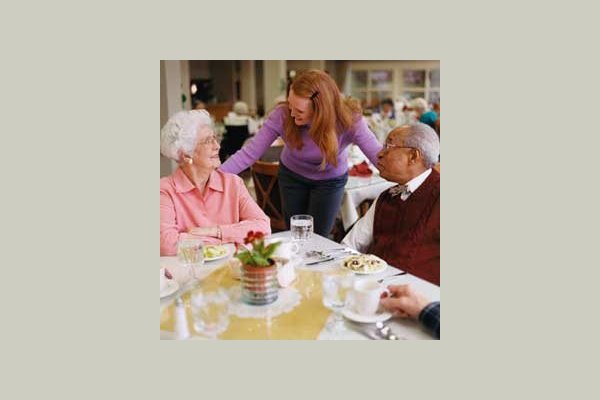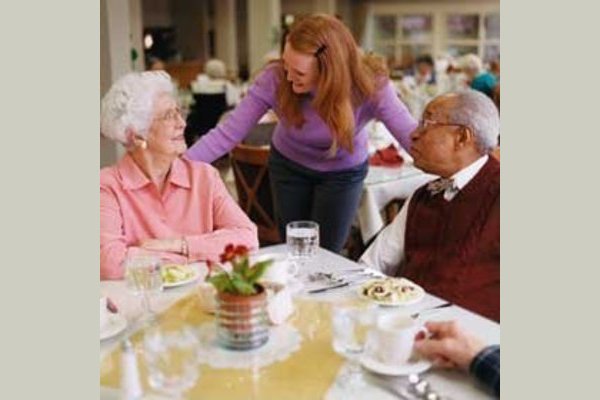 Parent Care Solutions - Cincinnati, OH has yet not published prices.
From the Provider
Parent Care Solutions is devoted to helping you care for your parents, grandparents, and loved ones in the comfort of their homes - or yours - for as long as they desire. We appreciate that the commitment to continue living their lives with grace and dignity often requires assistance. That's what Parent Care Solutions is here for.

We admire your family's dedication and strength yet understand the challenges. You have concerns. We have the solutions.

Family members and friends often enjoy being personally involved with their loved one's care. But we know it's not always possible. Our caregivers are available to step in and provide a vast array of services, including meal preparation, housekeeping, medication reminders and companionship. Our dependable, conscientious professionals use their compassion and expertise to provide superior care for each of our clients.

And please, don't assume that home care is too expensive. For nearly every family, home care is actually the most affordable option. A 2009 study estimates that nursing homes in Ohio cost more than five times as much as home care. Parent Care Solutions is not only committed to providing you exceptional care - we're also determined to do so affordably.