Nightingale's Home Care - Grand Junction, CO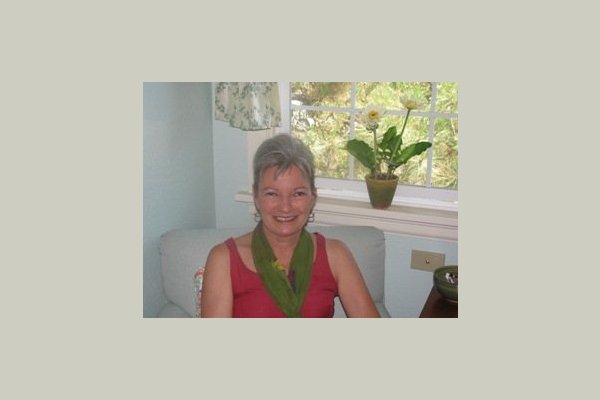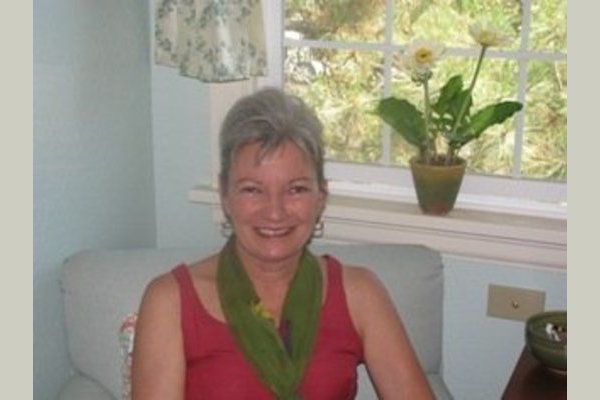 Nightingale's Home Care - Grand Junction, CO has yet not published prices.
From the Provider
We make independence possible so you can enjoy life.
Since 2005 we have been providing compassionate home care for seniors, new parents, or anyone needing specialized care or help with basic needs.
What makes Nightingale's Care unique?
"We believe in honoring the customer's wishes and providing excellent customer service." Janet Walker, Owner. A one-on-one experience allows the Home Care Assistant to get to know each individual's needs and routines. Services are customized, including meal preparation, which can mean anything from "adhering to dietary restrictions to using family recipes." We are not a franchise, but a licensed quality small business, our administrative office is in downtown Grand Junction, at 7th Street & Rood Avenue.
Our experienced staff and reliable services provide confidence and peace of mind, helping you or your loved one maintain the comfort, quality of life, and freedom which you know and love.
Member of both the Home Care Association of Colorado and the National Association for Home Care & Hospice.
"All of the caretakers who visited my wife are very compassionate. They made her feel relaxed as soon as they spoke their first words of comfort." - Charles Leggiero "Everyone who has helped me has been great. My little dog agrees. Thank you so much." - Rita Berman