Metnurse Health Services - Jonesboro, GA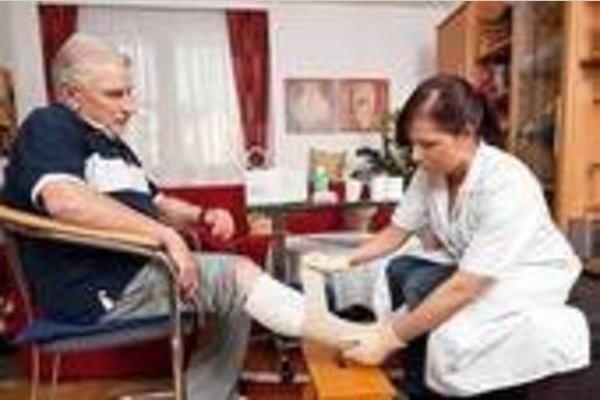 Metnurse Health Services - Jonesboro, GA has yet not published prices.
From the Provider
Metnurse Health Services, Inc. is a licensed private home care provider in the state of Georgia. We provide Skilled Nursing, Personal Care, Respite Care, and Companion/Sitter customized in-home care services through our compassionate Registered Nurses (RN), Practical Registered Nurses (LPN), Certified Medical Assistants (CNA) to client's at their homes or private residents in the Atlanta Metropolitan area. Our Caregivers are committed to assisting patients with quality, safe, and loving care.
MHS is a locally owned and operated company that loves and cares about assisting families wherever duty calls and health care services is needed. We are licensed under the Georgia Department of Human Resources and a member of Georgia Association of Community Care Providers (GACCP).
Our Service areas includes 35 Counties: Clayton, Cobb, DeKalb, Fayette, Forsyth, Fulton, Gwinnett, Henry, Monroe, Morgan, Paulding, Rockdale, Cherokee, Baldwin, Barrow, Bibb, Clarke, Jackson, Jones, Madison, Oglethorpe, Putnam, Twiggs, Walton, Wilkinson, Newton, Carroll, Coweta, Crawford, Pike, Lamar, Meriwether, Spalding, Troup, and Upson.
Metnurse understands that families Caring for their aging parents or a family member can be extremely exhausting and heart renting. And finding the right help for someone you care for can also be a difficult decision to make.
But once you found Metnurse, our experienced and friendly staff can help you understand your options, compare the costs – and get you help fast. We strive to provide affordable, professional, and compassionate "Quality of Life & Care" We take care of you as one of our own.
Our Goal · To help our patients attain the highest quality of life by providing personal, efficient, and effective care in a personalized home care setting · To assist patients in achieving their greater level of independence, and maintain active and productive lives.
· To provide patients needed home health care, allowing them to recover and/or rehabilitate in the comfort of their own homes, by so doing.
· To make it possible for patients to remain at home with their loved ones.