Manila Manor III - Winnetka, CA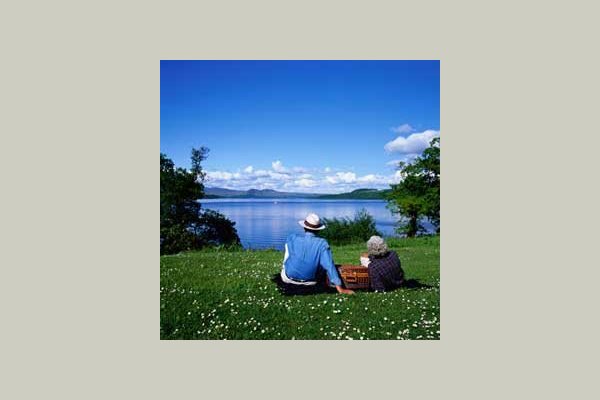 Nurses on Staff
Complimentary Transportation
Pets Allowed
No Smoking Allowed in Private Areas Indoors
No Smoking Allowed in Public Areas Indoors
From the Provider
Manila Manor III  is a 6 bed board and care home licensed by the Department of Social Services to provide care for the elderly 60 years of age and over who need significant assistance with activities of daily living ( i.e. bathing, dressing, grooming, eating, taking prescribed medications) but who do not need skilled nursing care.

Manila Manor offers suitable living arrangements which may either be private rooms with private baths, private rooms with shared baths or semi-private rooms.

Staffing: There are 2 caregivers for every 6 residents and a full time administrator.

Manila Manor has been in  operation since 1986.