Lucky's Home - Lake Oswego, OR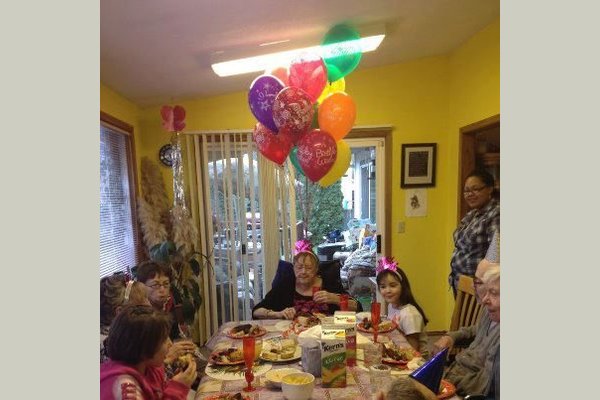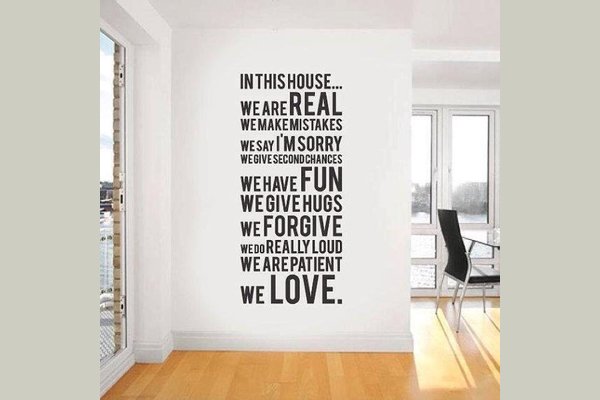 Nurses on Staff
Complimentary Transportation
Pets Allowed
No Smoking Allowed in Private Areas Indoors
No Smoking Allowed in Public Areas Indoors
Hospice Available
From the Provider
We are a single-family residence; home-like in nature both by design and appearance.

We offer the widest range of care of any of the retirement communities.

We offer Respite Care, Long Term Care, and Hospice.

We are often the best choice for one who has an increasing need for assisted living. The resident to caregiver ratio is 1 or 2 caregivers to a maximum of 4 residents.

We have been in business for the past 17 years, currently at this location for the past 11 years.

Our staff have over 17 years experience in senior care.

We are conveniently located in a part of Lake Oswego with easy access to the I5 and I205. Our business is located in a very quiet residential neighborhood, at the end of a dead end street. We serve all Lake Oswego and the nearby cities.

Your comfort and satisfaction are guaranteed with our personally selected, trained and caring staff. Included in your monthly care rates are the following services and amenities. Fees are negotiable, "let's talk."