Homewatch Caregivers - Kalamazoo, MI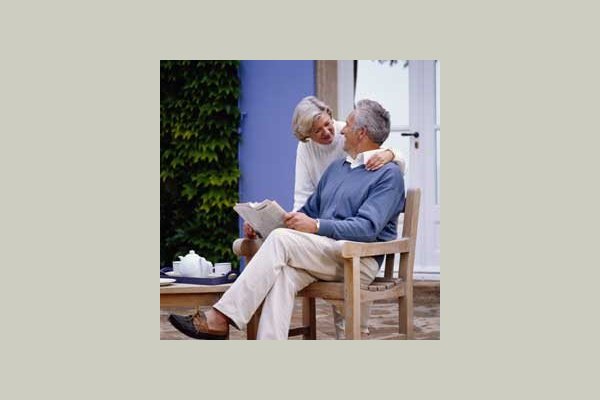 Homewatch Caregivers - Kalamazoo, MI has yet not published prices.
From the Provider
Homewatch CareGivers - Servicing the Following AreasServing Kalamazoo County:  Care for all ages in Kalamazoo, Portage, Alamo, Arcadia, Comstock, Cooper, Eastwood, Galesburg, Gull Lake, Mattawan, Oshtemo, Parchment, Pavilion, Scotts, Texas Corners and WestwoodIn Calhoun County:  Companion and Personal Care for Battle Creek, Bedford, Charleston, and the Gull Lake Areas of Augusta, Hickory Corners, Richland and Sherman LakeToday, in-home care is becoming the viable, valuable alternative for those who need extra assistance. Home care services allow seniors and others to remain in the comfort and convenience of their familiar environment for as long as possible.  When you invite someone into your home, seek a company like Homewatch Caregivers, the premier homecare provider.  You can trust our family to care for yours.