Home Care with Edna Earl - Norfolk, VA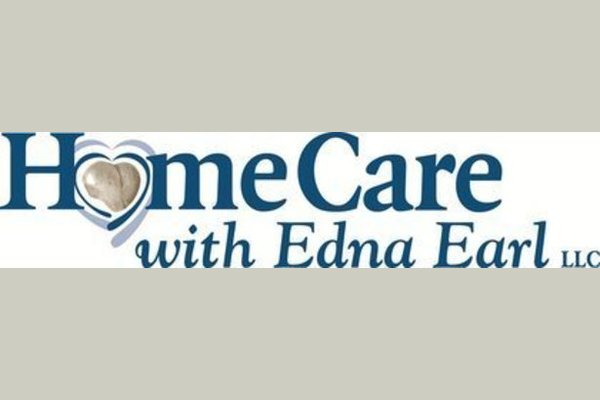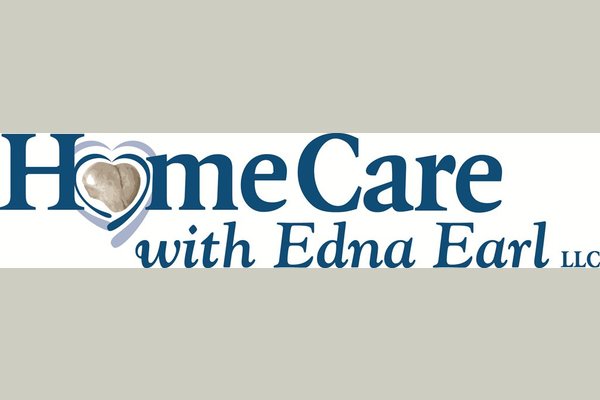 Home Care with Edna Earl - Norfolk, VA has yet not published prices.
From the Provider
Home Care with Edna Earl, LLC (HCEE) is a team of health care professionals committed to providing its clients and their family focused, quality in-home health care services. At HCEE, our aim is to understand each client's basic human needs, then, we build a Plan of Care to address each one. Collaboration is a critical element in patient care; so we partner with other health care providers, physicians and the family to facilitate the Total Plan of Care.

Established in 2006, HCEE is a licensed home healthcare agency and an approved Medicaid provider. In addition, HCEE offers Private Pay, Companion and Consumer Direct (CD) services. Conveniently located in the heart of Norfolk, VA, HCEE service area includes clients in Chesapeake, Franklin, Hampton, Newport News, Portsmouth, Suffolk and Virginia Beach.

Our Services

Our services are tailored to the needs of our clients. In your initial consultation, a license Registered Nurse (RN) performs an In-Home Assessment to determine the types of services you will need, this assessment will include a review of medical equipment and a safety review of the client's living environment. Based on the assessment, a Customized Plan of Care is jointly developed with the client and/or Primary Caregiver. We match you up with a Home Care Professional and monitor the services provided to ensure you are satisfied with the level of care.

Personal Care

We provide basic health related services to maintain the client's Activities of Daily Living (i.e. bathing, feeding, light housekeeping, laundry, meal preparation, and medication assistance.

Private Pay

These are customized services that can be extended to other members of the household who require special assistance.

Consumer-Directed (CD) Services

We provide support services directed by the consumer and agency.

Respite Care

We provide support for temporary, periodic or routine relief to the primary caregiver.

Companion

These services include light housekeeping, laundry, run errands and assistance with some personal hygiene needs.


Payments Accepted

We accept Medicare, Medicaid, Private Pay and most insurances.