Home Care Partners LLC - Hingham, MA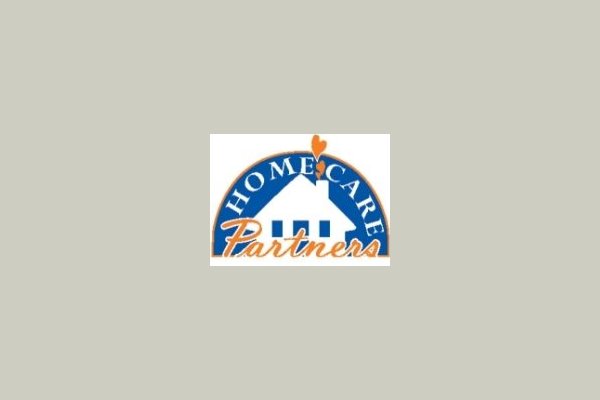 Home Care Partners LLC - Hingham, MA has yet not published prices.
From the Provider
Home Care Partners, LLC provides non-medical, in-home assistance and companion care services to those needing help in daily activities and household functions. The agency is licensed in Massachusetts. We work with client families to develop a personalized care plan, which includes an in-home assessment. Hourly services (2-3 hour minimum) up through 24 hour/day live-in care. The agency is bonded and insured; employees are reference and CORI checked.
Home Care Partners also works with qualifying veteran applicants eligible for Aid & Attendance benefits through the Veterans Administration. We assist the application process, gathering of supporting documentation, filing and renewals with the VA.