Health Companions Inc - Decatur, GA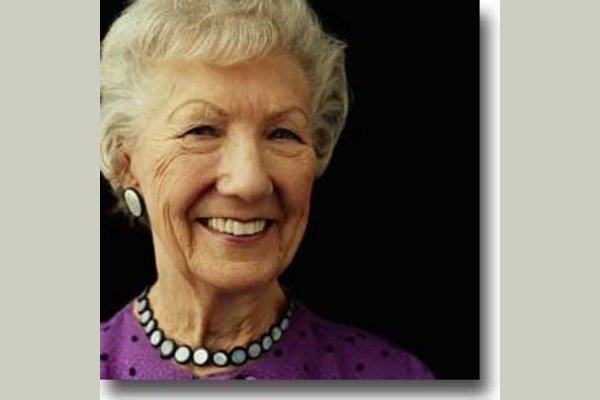 Health Companions Inc - Decatur, GA has yet not published prices.
From the Provider
Health Companions, Inc. is a Licensed Private Home Care Provider utilizing the services of Registered Nurses, Licensed Practical Nurses, and Certified Nursing Assistants to provide care for Infants, Adults, and the Elderly in home or other facility. All staff is licensed and experienced. We perform national police background checks, personal and professional reference checks, and require eight hours of continuing education per year.
We provide service in eight metro Atlanta counties, Clayton, Cobb, Dekalb, Douglas, Fulton, Gwinnett, Henry, and Rockdale.
The office is open Monday thru Friday, from 9 a.m. to 5 p.m. We are available 24 hours a day with on call staff seven days per week.