Good Life Senior Living Los Lunas - Los Lunas, NM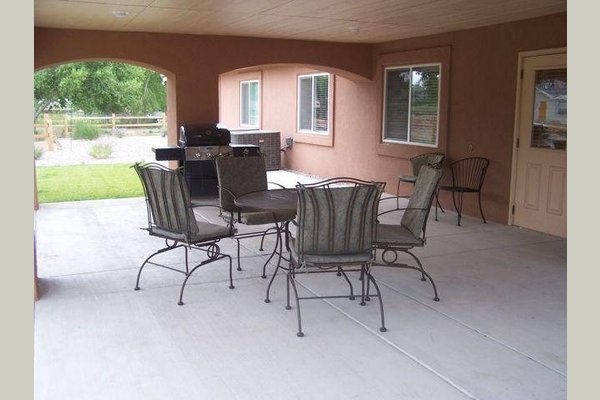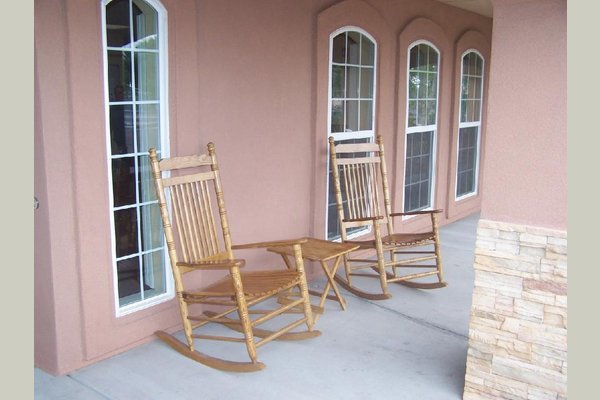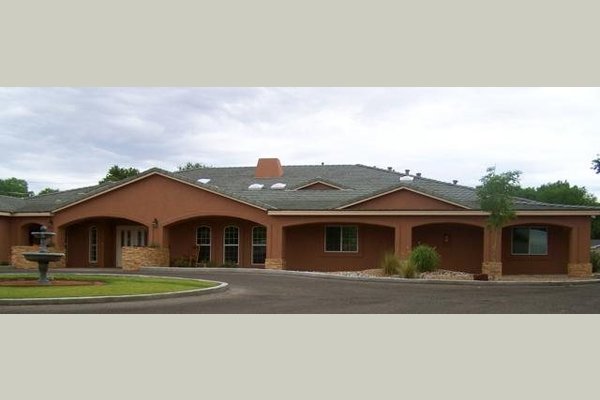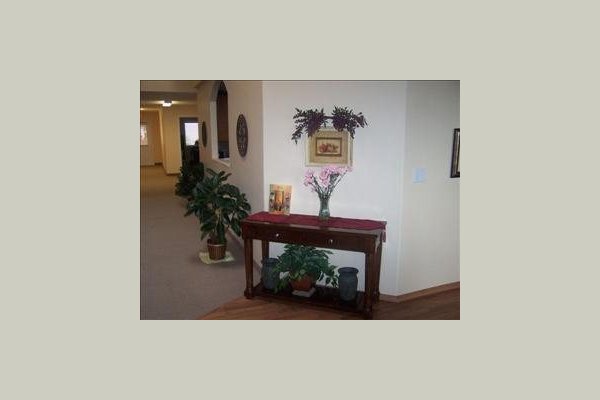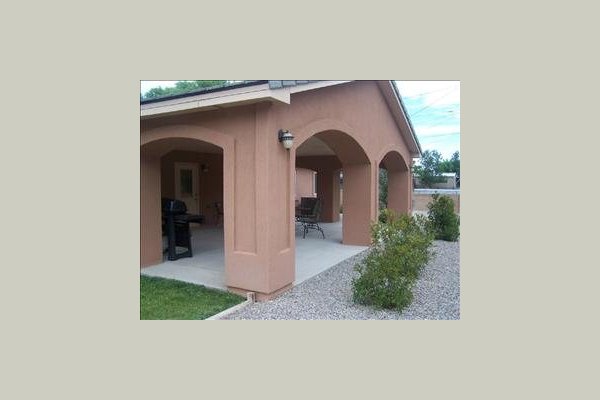 From the Provider
Good Life Senior Living is the finest assisted living home in Los Lunas, New Mexico. Due to heavy demand, we recently completed construction on a specialized Alzheimer wing 2 months ago.

This recent home is one of the most beautiful in New Mexico. It is equipped with an exclusive built in living quarters to offset visiting family's hotel costs. This is one of our most advanced homes. We would love to provide you a scheduled tour at your convenience.


The construction and design of our Los Lunas location, as well as our (8) additional homes, are uniquely designed for maximum safety of our residents. We provide a clean and healthy environment to provide expert care covering everything from chronic illness or ailment, or simply helping with medications, dressing and proper diet and regular supervised exercise.

Each location offers a complete home experience, including an engaging and friendly staff. Visitors to our home are welcome to join us for a tour scheduled at your convenience. Upon arriving at our home, you will immediately recognize the familiar aroma of your favorite home cooked meal reminiscent of the Good Life your loved one deserves at this stage in their lives.

Allow Good Life Assisted Living the opportunity to overwhelm you during your visit. You will have a unique opportunity to see why we named our homes "Good Life." Our name alone describes the level of care and happiness of each individual resident.

"Life comes from physical survival; a Good Life is a result of the expert care we provide"