Geriatric Assistance Inc - Andover, MA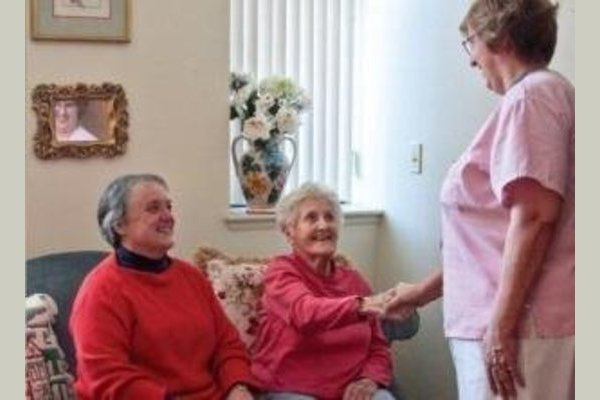 Geriatric Assistance Inc - Andover, MA has yet not published prices.
From the Provider

Incorporated in 1988 as an elder care consulting and resource service, Geriatric Assistance, Inc. quickly evolved as a community home health care agency for older adults. Privately owned and operated, we have proudly served the needs of elders in the Greater Lawrence Merrimack Valley and North Shore areas for over 20 years. We continue to provide the same quality and efficient care.
Our services provide a wide spectrum of direct geriatric services and serves as a conduit to other elder care providers and services. Our philosophy is based on a partnership with family and community in an effort to assess and choose the best options. We look forward to serving you in the future.
Home Care Services
We provide a full complement of direct and supportive services that meet individual care needs, allowing client and family to maximize independent living.