Help in Home - West Newbury, MA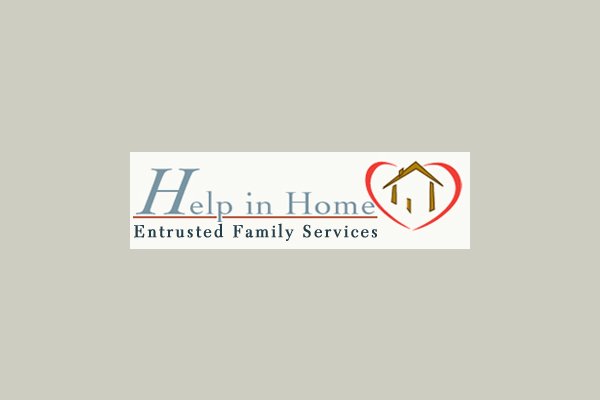 Help in Home - West Newbury, MA has yet not published prices.
From the Provider
We all know of someone that could use some assistance with independent living. The range of care could be 24x7 to occasional or minimal help. If this is true for you, please think of exploring options with Help in Home.

Help in Home is a non-medical healthcare company which assists individuals in leading dignified and independent lifestyles in the comfort and safety of their own homes.

A few typical clients include: Elderly family members, individuals coming off surgery, disabled individuals, and new moms in need of some help.

Help in Home is locally owned and operated, serving the Massachusetts North Shore, located in West Newbury. Our independent operating model allows us to attract and retain the very best caregivers, while keeping the high quality services affordable to our clients. We are licensed, insured, with all employees bonded.

We offer the very best services tailored to your needs, provided by the very best caregivers!