Elder Care of Wilsonville - Wilsonville, OR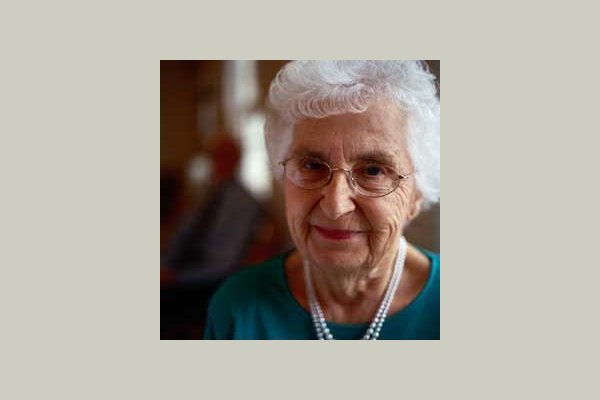 Minimum Age of Accepted Residents
Activities Onsite
Devotional Services Available
Indoor Common Areas
Meals Provided
Nurses on Staff
Podiatrist Available
Physical Therapy Available
Occupational Therapy Available
Speech Therapy Available
Complimentary Transportation
Activities Offsite
Outdoor Common Areas
Beauty & Barber Services
Pets Allowed
No Smoking Allowed in Private Areas Indoors
No Smoking Allowed in Public Areas Indoors
Wheelchair Accessible Showers
Hospice Available
Respite Available
Resident Parking Available
Male Residents Accepted
Female Residents Only
Doctor on Call
Nurse on Call
Dentist Available
From the Provider
At Avalon Adult Care Home, we encourage each persons independence and strive to form a family with all members of the household. Because of this, what Avalon is able to provide is an actual home, not just a home-like setting.

Our beautiful, cul-de-sac home was built specifically for adult foster care and can accommodate up to five adults. Our design guarantees both privacy and companionship at a level that far surpasses that of larger institutions. Safety and convenience features are of course, standards.

Avalon offers each resident their own private bedroom and private half-bath and private telephone and television hook ups. In our comfortable living room, you can sit with your friends, enjoy a favorite movie or TV program, listen to music or take part in activities. You can sit on the deck, enjoy the beautiful surroundings or putter in the back yard. We encourage your friends and family to visit often - after all this is their home!

Our experienced live-in care providers, offer care and discreet assistance,yet allows freedom and companionship so vital to a high quality of life. Our commitment is to begin each day embracing each resident's dignity, choice, privacy and independence.

Come See us! Everything we do here is to make each day the best it can be! Where every day we strive to be happy!

Our Promise To You...

To provide a house that becomes your home.

Where your needs, your wants and your voice is important.

A place where you will be treated not just as a resident, but as a member of this family.

In a place where love and respect are considered most important.

We make every effort to create an atmosphere where each member of this house gives and receives the attention and respect they deserve.

Where every day we will strive to be happy!