Divine Care Homes - Wichita, KS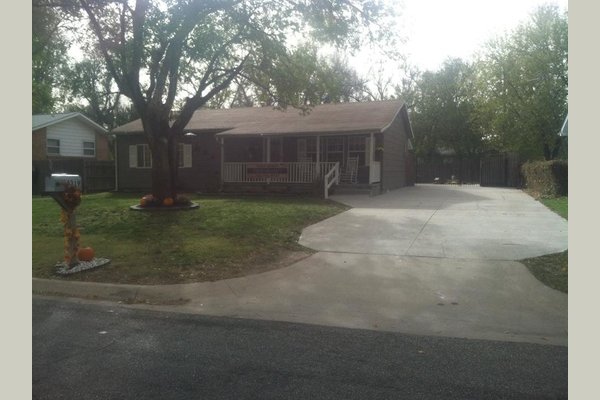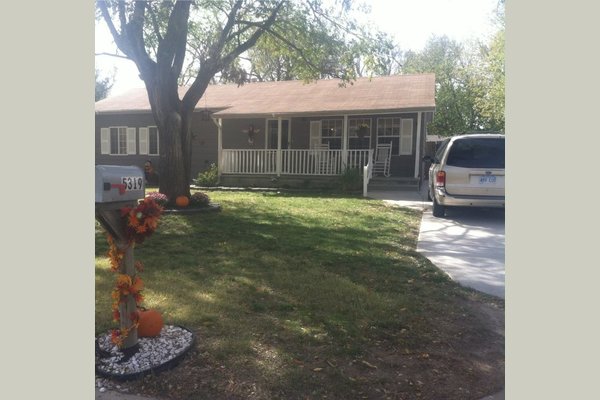 From the Community
DIVINE CARE HOMES LLC
"Taking Care To The Highest Level"


At Divine Care Homes LLC we are a family committed to "Taking Care To The Highest Level". Our home is your home! As a Nurse with over 10 years experience working in Geriatrics, I saw a need for better quality of care for our elderly. The State of Kansas has developed a new concept of living known as a Licensed Home Plus. Divine Care Homes LLC is excited to be a part of the new transition away from institutionalizing our elderly in Nursing Homes, but rather into a Residential Home, preserving the culture and dignity of the individual! Divine Care Homes LLC is a safe, secure, handicapped accessible home located in a quiet residential neighborhood in the South part of Wichita. We offer 24 Hour Nursing Care, On Call Nurse, Medication Management, Food Services, Assistance With ADL's and much more. We are equipped to offer any level of care, meeting each individual's needs and preferences.