Careminders Home Care - Matawan, NJ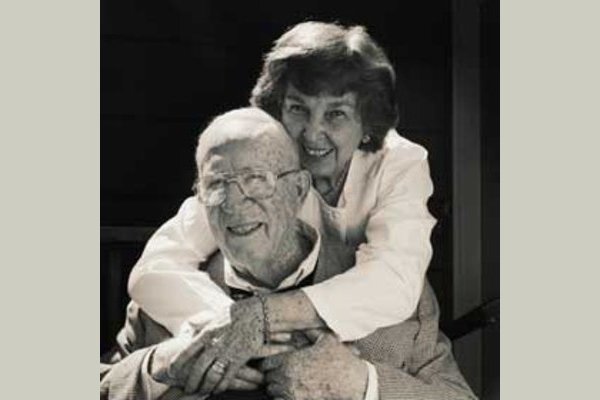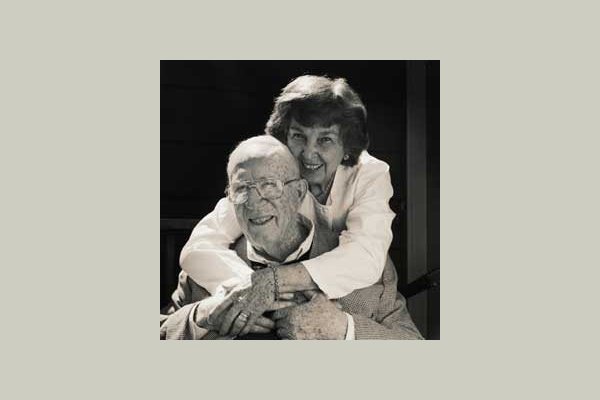 Careminders Home Care - Matawan, NJ has yet not published prices.
From the Provider
Nurse Services
Monitor overall health status and condition for physician response as needed. Medication administration, set-up, monitoring and teaching Vital signs monitoring and response Dressing changes, skilled procedures and other technical interventions Wound Care Infusion Therapy Cardiac Rehab Diabetic Issues · Dietary Regiment
· Insulin Administration
In-Dwelling Catheters Ostamies Colostomies Tube Feeding Ventilator Maintenance Blood work or other lab procedures for reports to the physician And many more.
Homemake Home Healt Care Services
Live-Ins and Live-outs
Help with bathing, grooming, tucking into bed. other services as listed under companion Care Services
Record vital signs and report changes to nurse.
Customized Care as needed Peace of mind 24/7 Provide comfort and security
Companion Care ServicesCompanion and ConversationProviding Socialization, Friendship and Support Meal Planning and Preparation Light Housekeeping, Laundry, Bed Making, Ironing Grocery Shopping, Prescription Pick-Up, Errand Services Transportation to Appointments, Activities, Etc.