Americare Alliance - Norcross, GA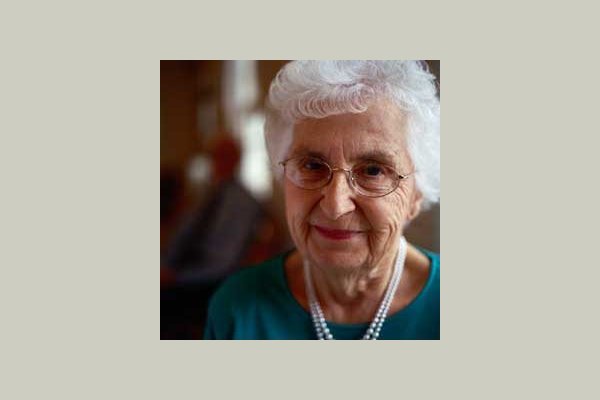 Americare Alliance - Norcross, GA has yet not published prices.
From the Provider
At AmeriCare Alliance, we provide trusted non-medical home care services.  We provide our clients with caregivers who are Certified Nursing Assistants.  These caregivers fulfill many types of daily living activities, while promoting safety, health and independence. These activities include: "companion care needs", which would include walks, meal preparation, conversation, light housekeeping, transportation, and medication reminders to "personal care needs" such as bathing, dressing, hygiene and toileting.
AmeriCare Alliance is a fully licensed, bonded and insured Company.  Our caregivers must comply with some of the highest level of screening requirements in the industry.  We not only offer highly qualified and trusted caregivers, but we provide quality companionship for your loved ones.  In order to ensure that my client is satisfied, I offer my clients a choice of a Certified Nursing Assistants based on their needs and personality.  And, I will happily change the caregiver upon the client's request. I want to assure you that your journey with AmeriCare will be one of trust and quality.