A Friend of Your Family - Douglasville, GA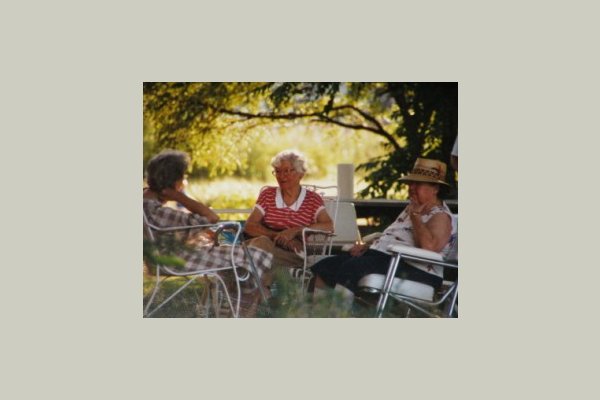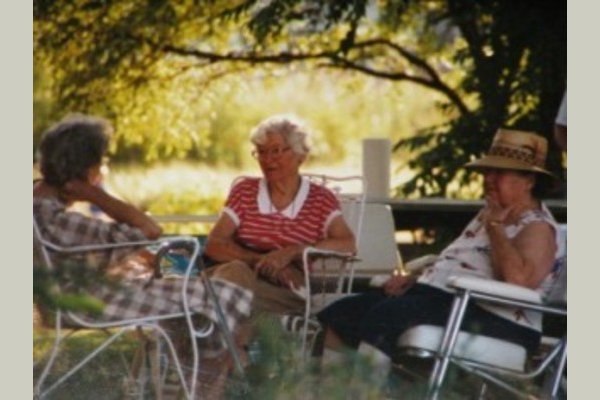 A Friend of Your Family - Douglasville, GA has yet not published prices.
From the Provider
"A Friend of Your Family" was founded on the belief that our senior friends are to be respected, loved and cared for, not just physically but through a true friendship that is built with someone special. It is our mission to place that element into your everyday life with a caregiver that will become a true friend.
We know how hard it is to invite a caregiver into your home so we would like to give you the option of choosing the caregiver that will stay with your loved one. We will take a personality profile at the initial consultation and through like interest and your special needs, we will refer you a caregiver. You will have the opportunity to interview each caregiver and find a perfect match for your family.