Benefits of Home-Senior Care - Lenexa, KS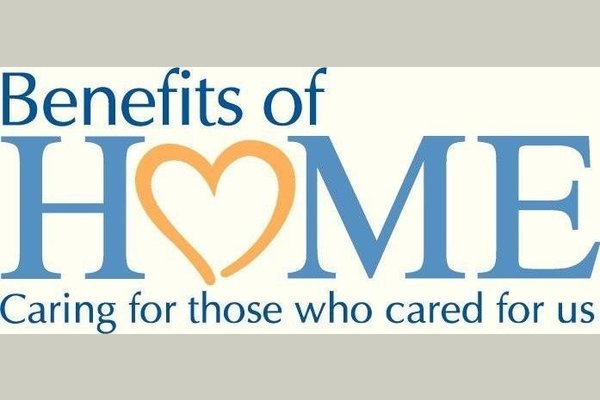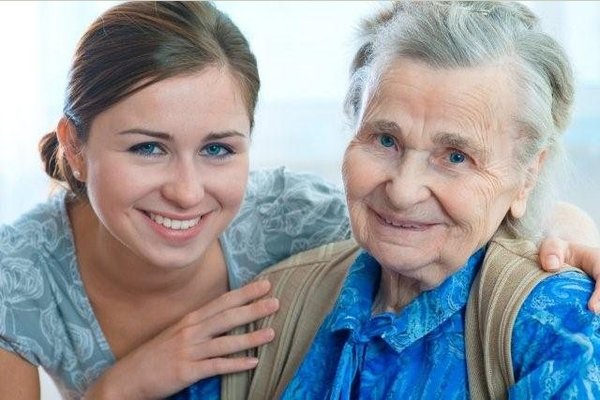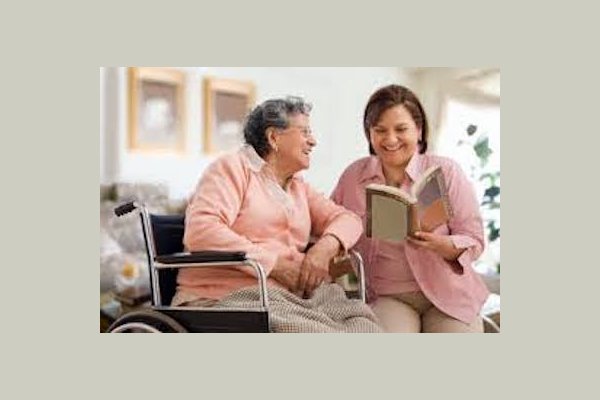 Benefits of Home-Senior Care - Lenexa, KS has yet not published prices.
Bathing, Grooming, Hygiene
Light Housekeeping
Transfer Assistance
Toileting & Incontinence Care
Meal Preparation
Care For Pets
Laundry
From the Provider
Benefits of Home is a family-owned company that provides the highest quality in-home senior care services for the elderly. We are based in Lenexa, Kansas and serve the greater Kansas City and Lawrence areas.

Since our inception in January 2007, we have listened to and learned from the many families we have assisted. Our approach to providing senior care services has been developed in direct response to each family's need for reliable information about elder care and for their need to feel confident with the quality of individuals working in their homes.

Our mission is to "treat people the way we would want to be treated." As such, we listen to the needs of our clients and go to great lengths to make them feel comfortable and secure with our caregivers and our services.

As far as senior care services, Benefits of Home provides a number of Personal Care Services and Companion Care Services, along with Medication Management. Each of our service levels can be custom-tailored to the needs of the senior in care.

We use a Three-Step Approach when setting up an individuals' care. The first step in our process is a home consultation and assessment. The second step in the process is selecting a caregiver. The third step is the personal introduction.

Benefits of Home is constantly looking at the specific needs of the aging population and developing services and support systems to meet those needs because we care. We know most people would prefer to live at home forever. We also understand that many people are forced to move to "care communities" for one primary reason. The cost of bringing care into their home is way too high.

Benefits of Home has utilized several years of experience working with aging adults to develop our revolutionary COOPERATIVE CARE programs. These programs allow multiple families to share the same employee, which provides two primary benefits. It lowers the cost of care drastically, and it makes home care much less overwhelming for the person receiving care.

Nearly every aging adult we have spoken to loves the idea of spending less and only having people in their home when they truly need them. We hope your family will agree!