Affordable Senior Care - Campbell, CA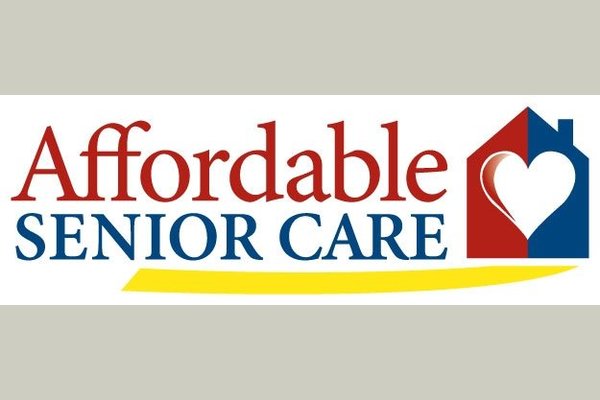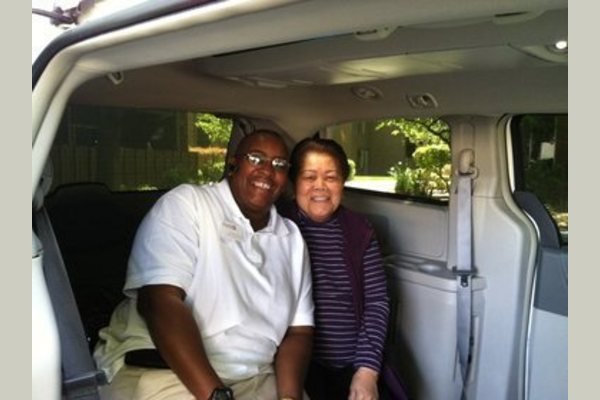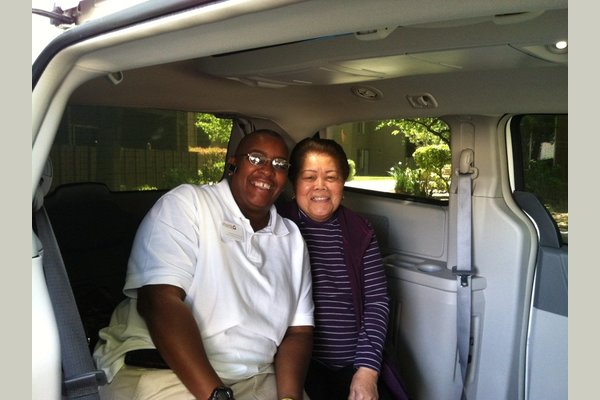 Affordable Senior Care - Campbell, CA has yet not published prices.
From the Provider
Caring for adults of all ages, in their communities and in their homes

With over 45 years combined experience in the Senior Care business, Affordable Senior Care's management team has the wisdom, knowledge and professionalism needed to provide the highest quality of home care at the lowest possible rates. Based on the philanthropic philosophy of our CEO, Truman Roe ASC's mission is to help adults with special care needs remain in their homes and their communities as long as possible, by offering affordable in-home care. Our low rates are based on a philosophy of giving back, where quality of care is more important than the bottom line profit.

Affordable Senior Care has become a leader in the in-home care business and is doing a number of things differently than our competitors. Our caregivers are paid at some of the highest rates in the bay area. They all come with experience working with adults who require assistance, are thoroughly screened with background checks, finger prints and drug tests, as well as all payroll taxes and liability insurance covered by ASC. Our caregivers are required to participate in ongoing education which gives them a caring advantage, while building on their professional care giving experience. We have a free referral program and transition adjustment counseling to help our clients and their loved ones navigate the many challenges associated with changing needs and levels of independence.

It is our belief that Affordable Senior Care is the model for quality in-home care and we are confident that the quality of our care and our outstanding customer service will soon make you a believer.

Affordable Senior Care – A Unique Solution for a Unique Need
• A collaborative effort from a highly experienced team of professionals with over 45 combined years of experience in the senior care industry
• A different approach based on a philanthropic philosophy to give back to our seniors, which allows those in need of care to afford not only the highest quality of care but the most affordable quality care available

A Little About Us
o We complete a thorough assessment of each client and safety check their home before service begins and there is no additional charge for this assessment
o Our clients' needs are assessed during the initial visit, again in two weeks and on an "as needed" basis after that. Clients or family members can request a reassessment at any time, free of charge.
o There is a "Contract for Service" and a copy of our insurance binder is always available for clients and referral agencies to review.
o We select our caregivers based on experience, personality, professionalism and require them to have a passion for working with older adults.
o Our caregivers are bonded, insured and covered by Worker's Compensation and we do a thorough background check on all our caregivers.
o Our caregivers are trained, supervised and oriented by our administrative staff and we deduct all required state, federal and local taxes from their pay checks.
o We do have a minimum of 2 hours per day, and we do not charge extra for nights or weekend care. Holidays are extra.
o We have staff available to answer questions and place caregivers 24/7 and are happy to provide references from previous clients, upon request.


We Accept Long Term Care Insurance

Our Caregivers make the difference
Screening
Selection
Training
On Going Education
Rate of Pay
Alternates Available for Sick or Unavailable Caregivers
We Retain the Best Caregivers by Treating Them with Dignity, Professionalism and Respect. The Result is Consistency and the Highest Quality of Care for Our Clients and Their Families.