The Waterford at Pantego - Pantego, TX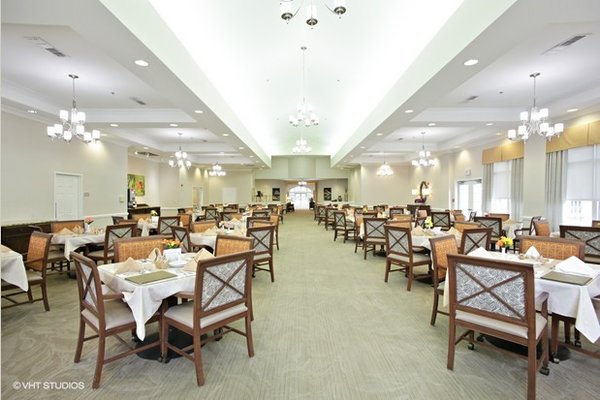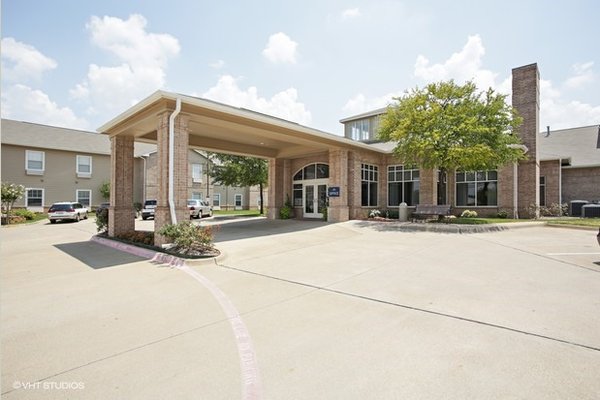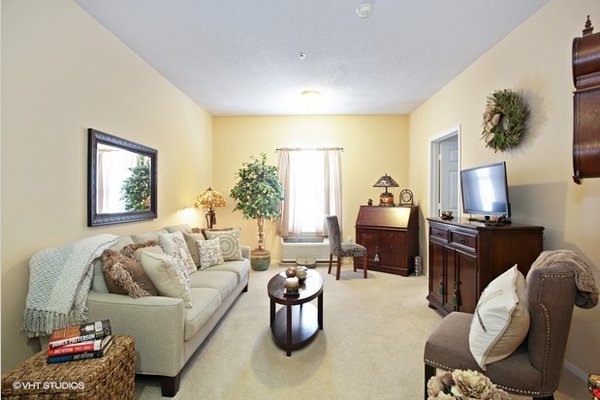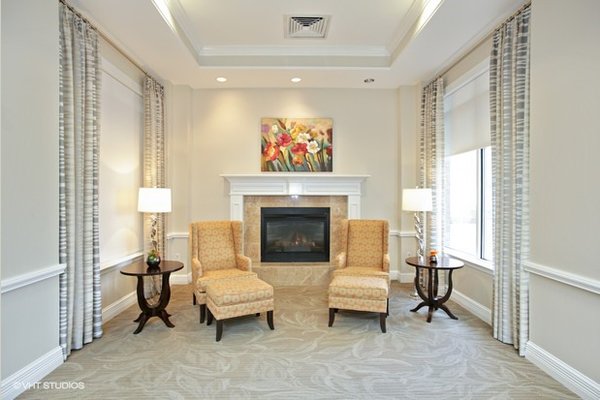 Complimentary Transportation
Pets Allowed
No Smoking Allowed in Private Areas Indoors
No Smoking Allowed in Public Areas Indoors
Hospice Available
From the Community
Enjoy the quiet, muted tones of solitude in your spacious apartment, knowing friends and an attentive staff are close by. When you're ready, join in on the exciting, vibrant tones of the camaraderie of your community. You'll always have a wealth of things to do right at your fingertips keeping you as active as you want to be.

The Waterford proudly presents a staff of experienced, detail-oriented professionals at your service. From our executive director to our culinary chef, to our housekeepers and wait staff, you'll find warm and friendly people truly concerned about you.

The Waterford offers you flexibility and options so you can paint your days with the colors of life.