PIEDMONT GARDENS #1 - OAKLAND, CA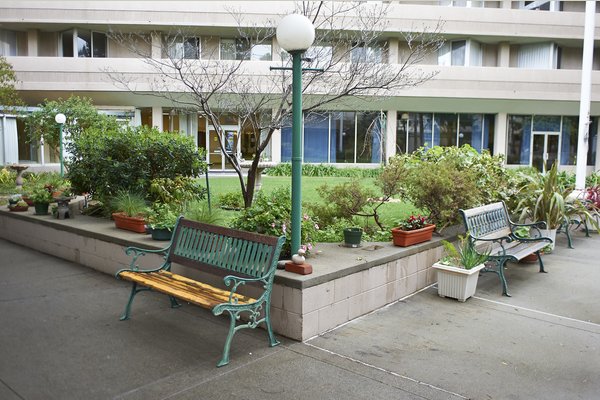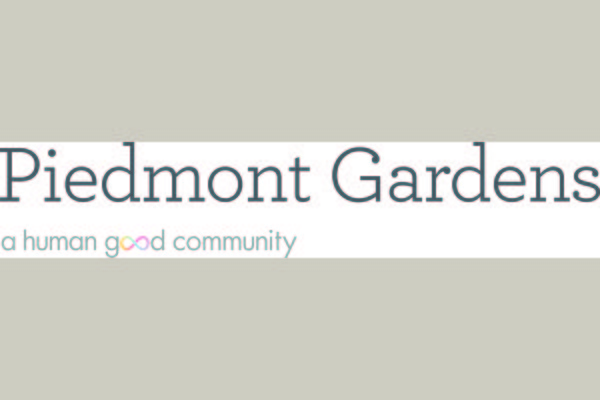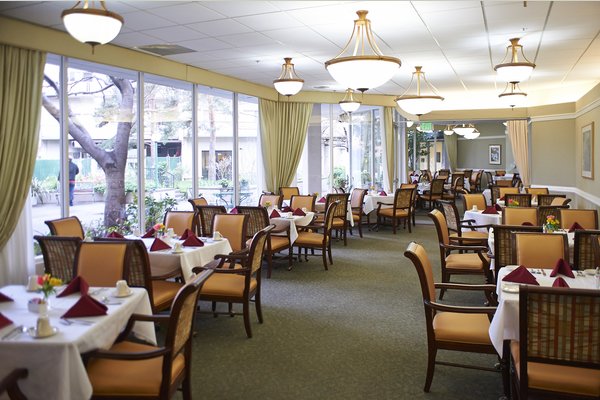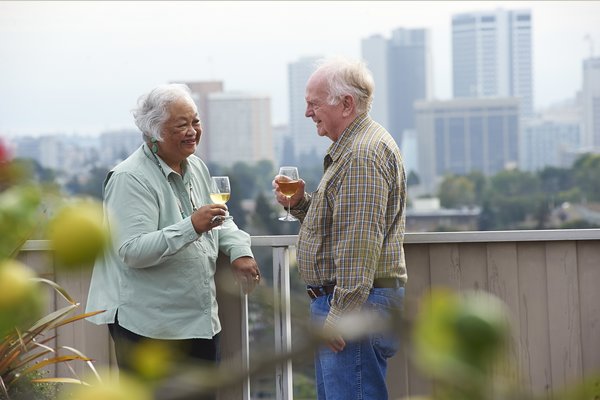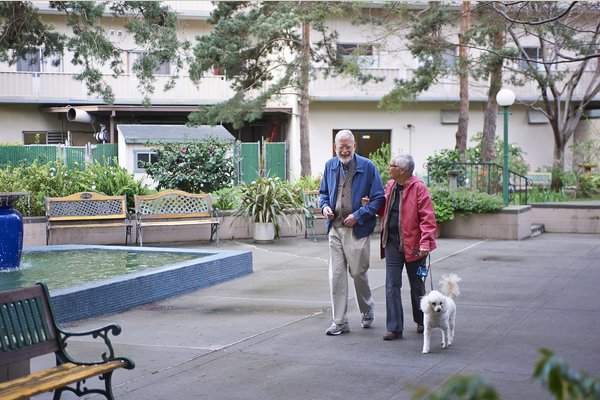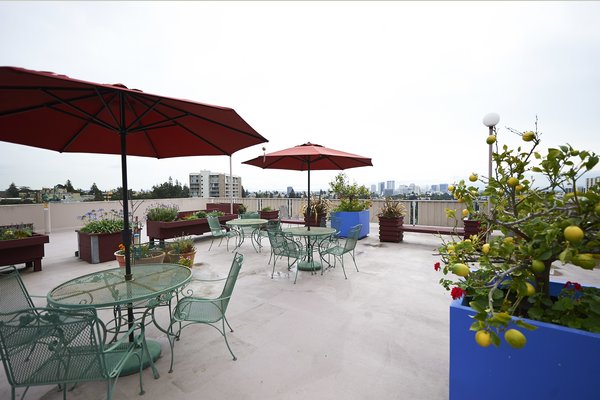 PIEDMONT GARDENS #1 - OAKLAND, CA has yet not published prices.
From the Community
For more than 40 years, Piedmont Gardens has been the choice for seniors who want to truly enjoy their Bay Area retirement. We're conveniently located near everything that makes this area one of the country's most desirable places to live. We're an easy drive to wine country, across the bridge from San Francisco, a quick trip to UC Berkeley and just steps from everything Piedmont Avenue has to offer. And our accreditation by CARF-CCAC means we meet the highest standards in senior care.
Piedmont Gardens is owned and managed by HumanGood, a nonprofit public benefit corporation serving older adults since 1949.