Loving Care Cottages - Houston, TX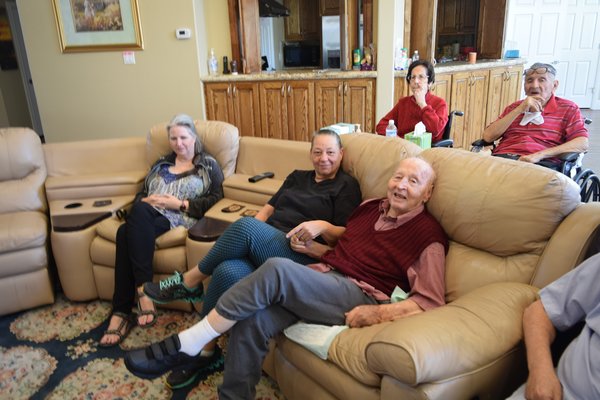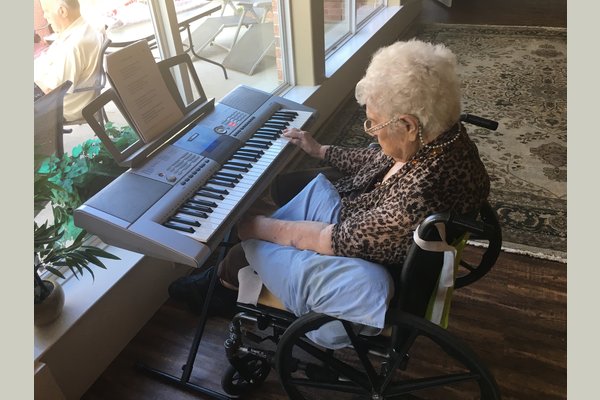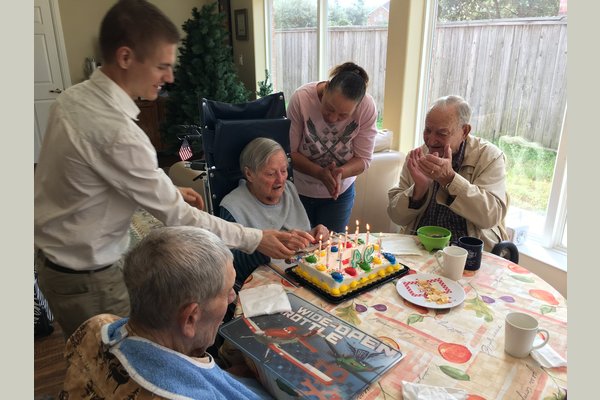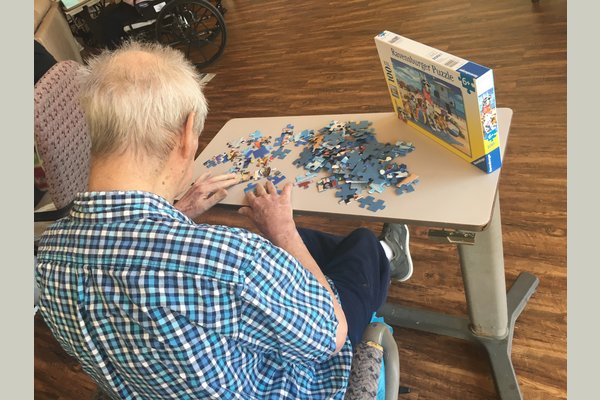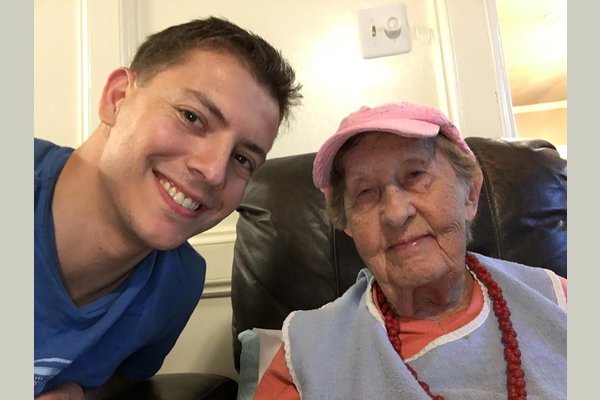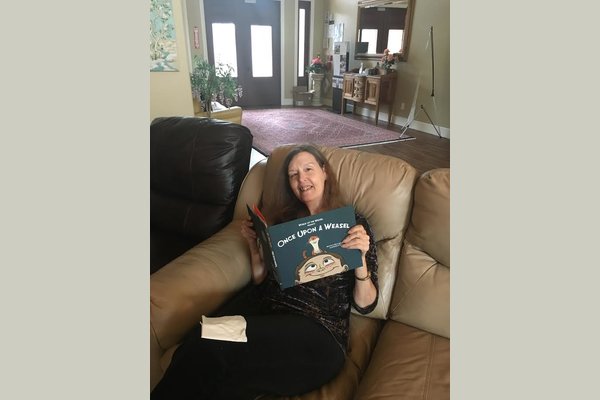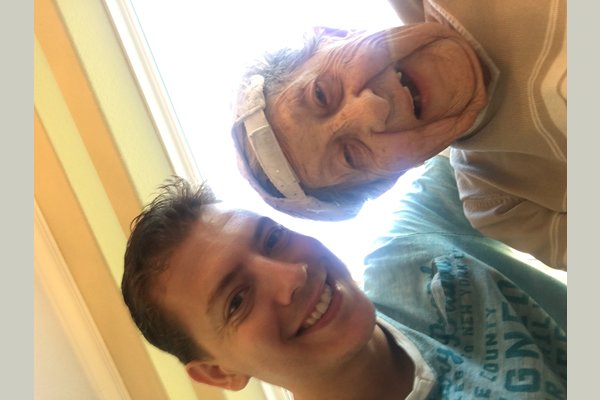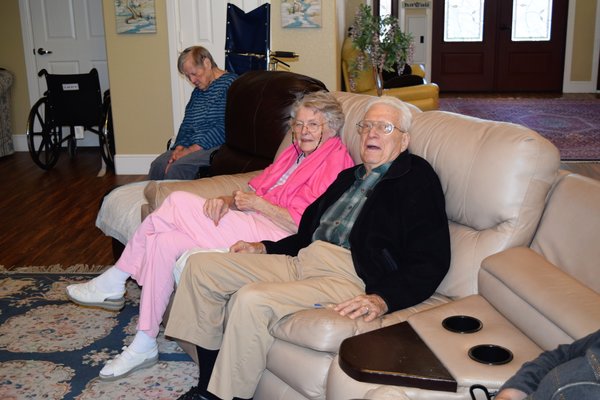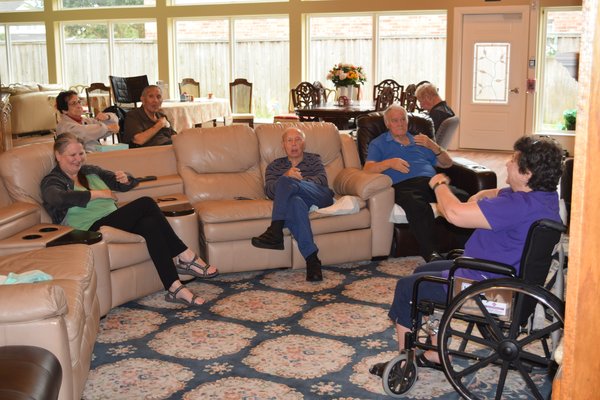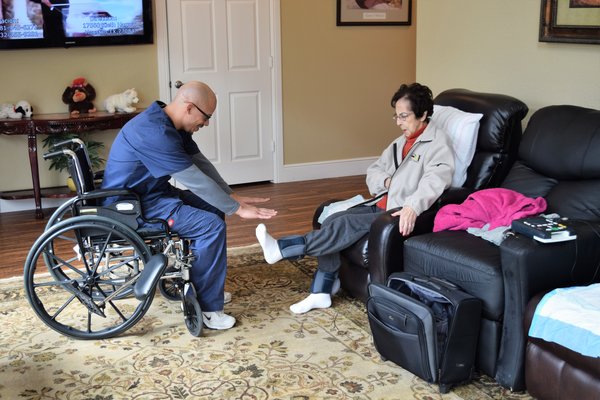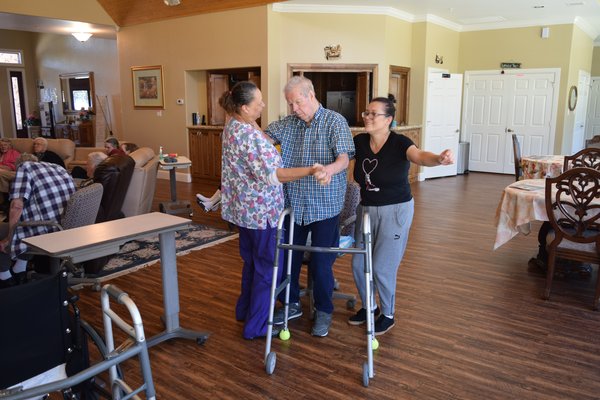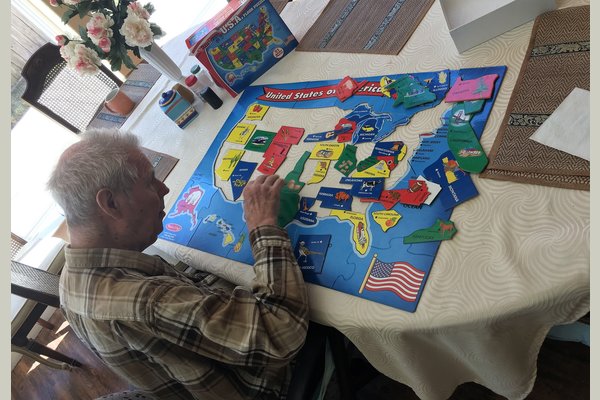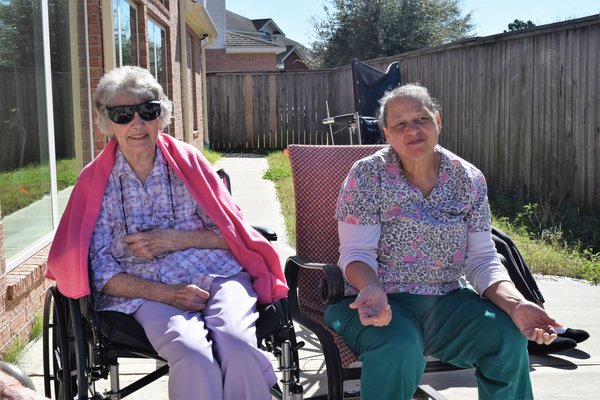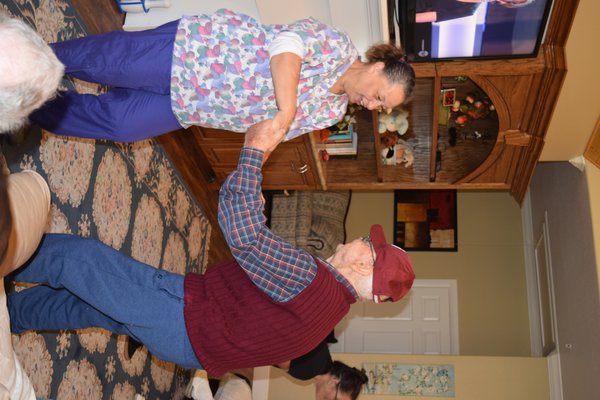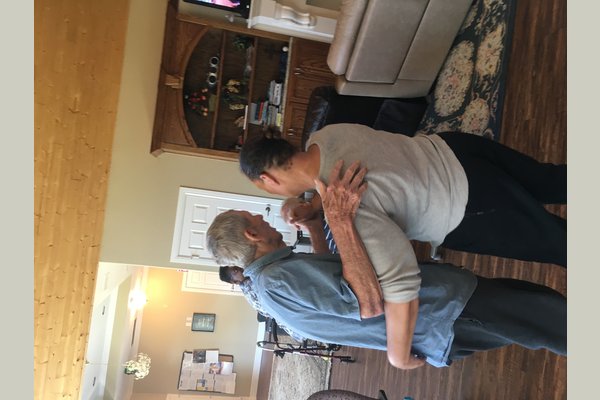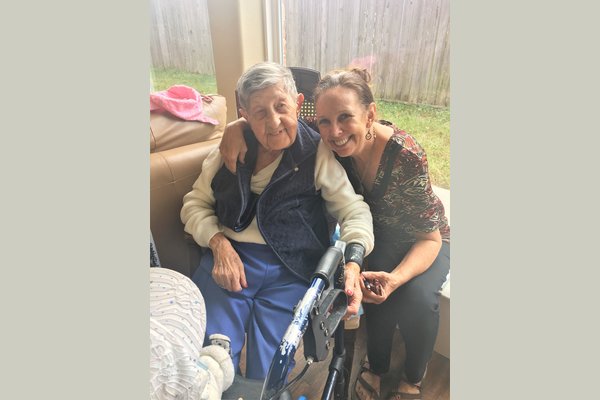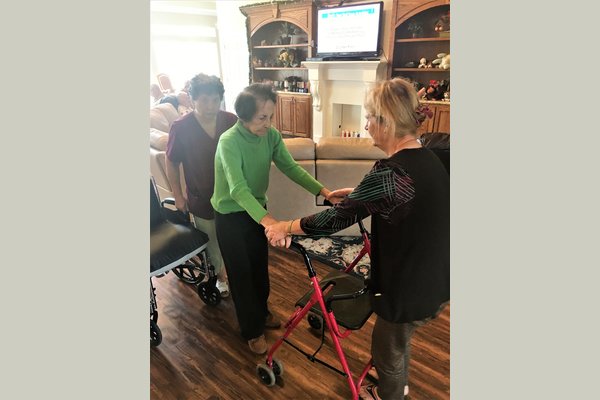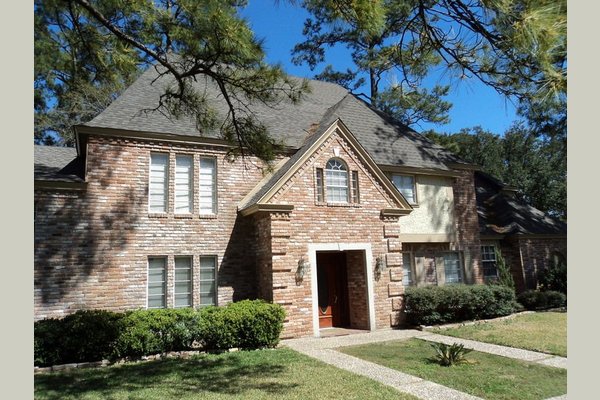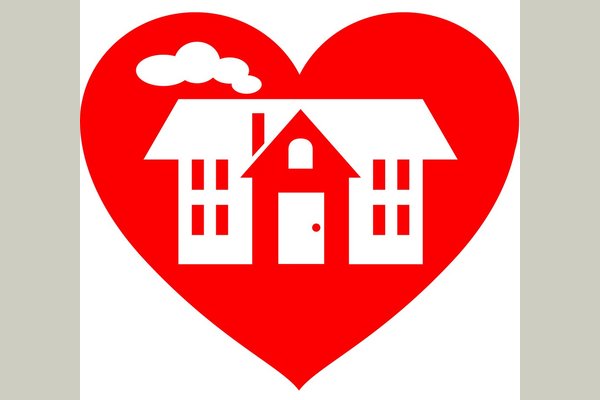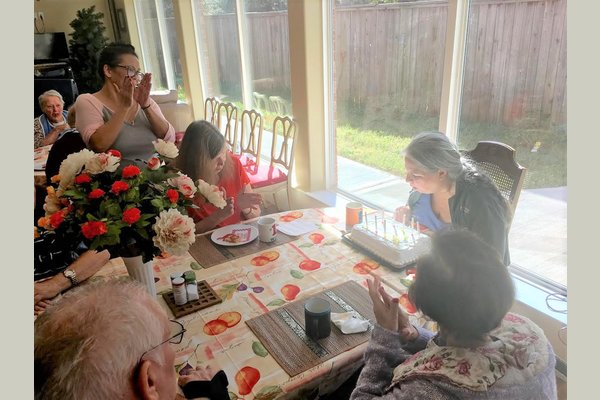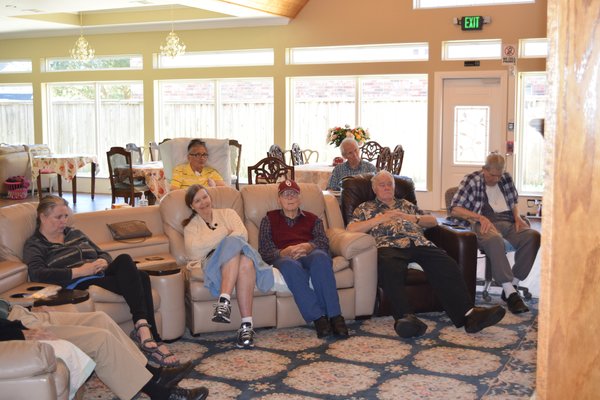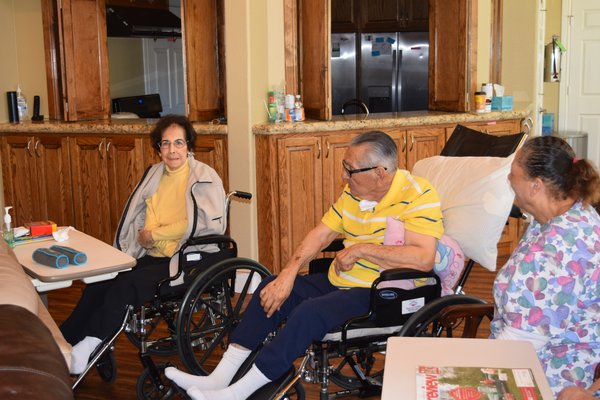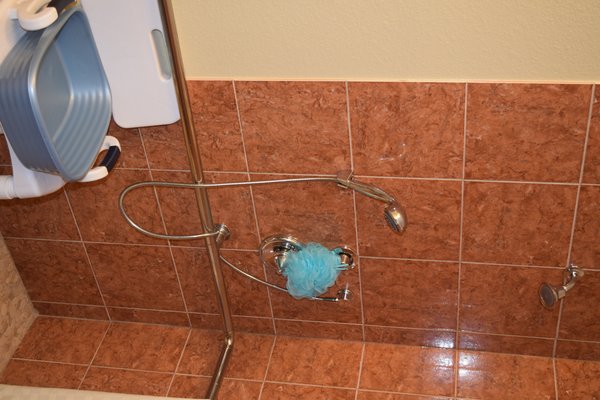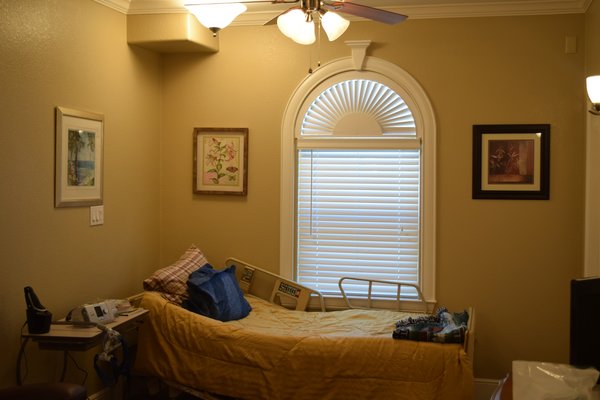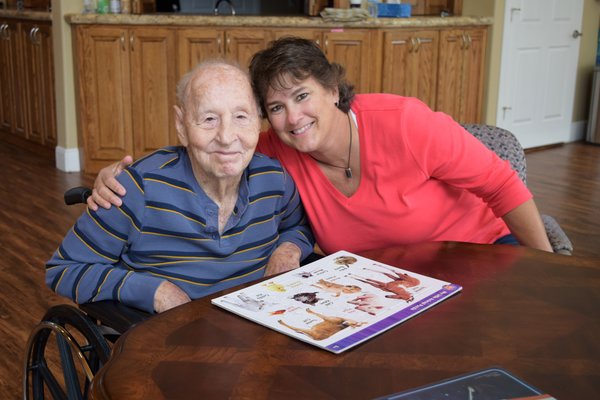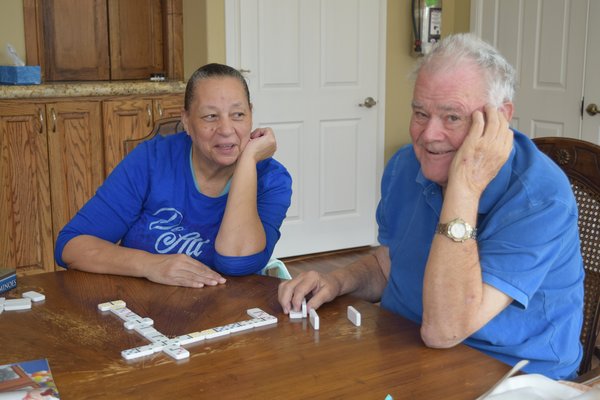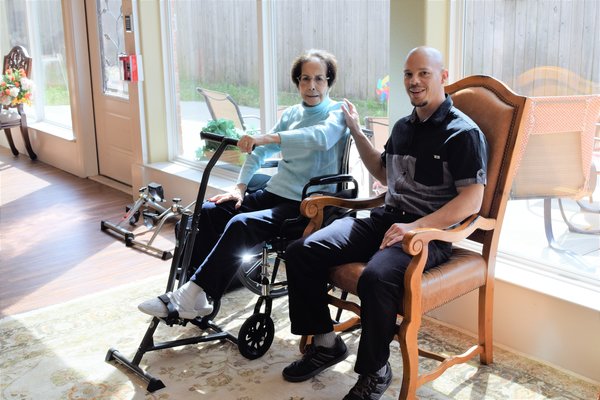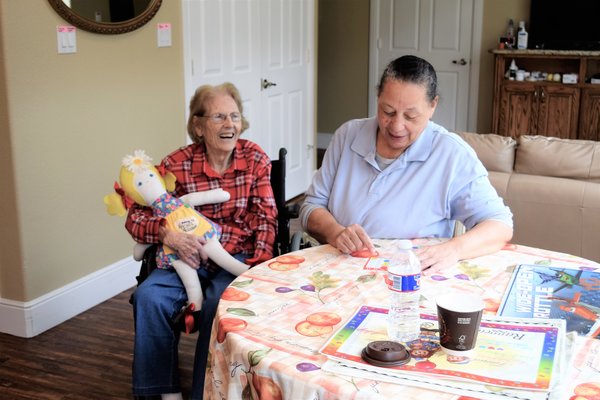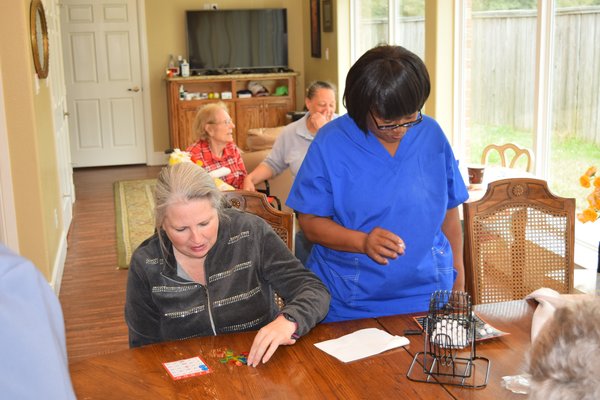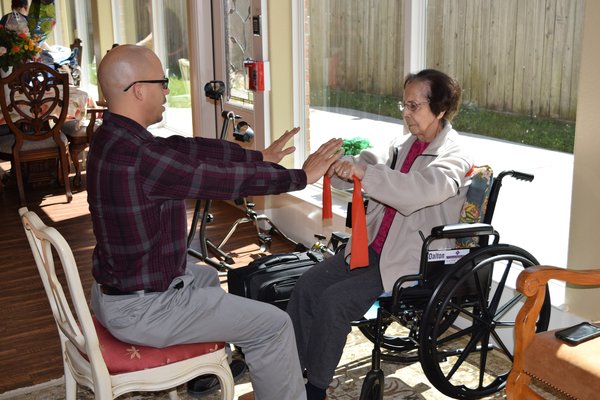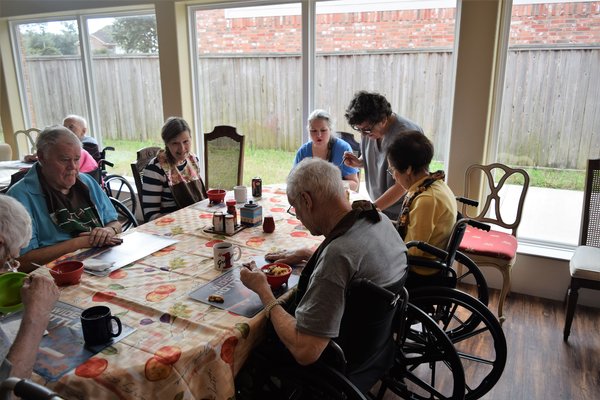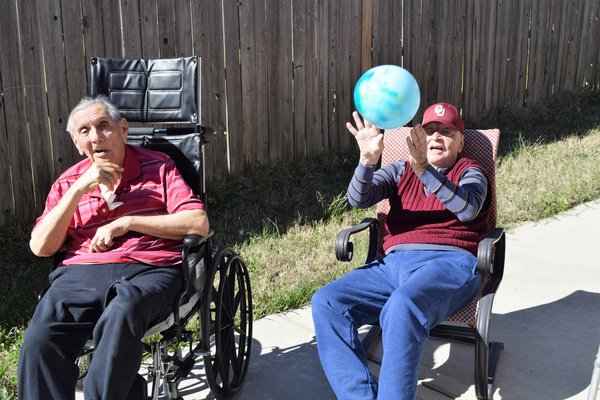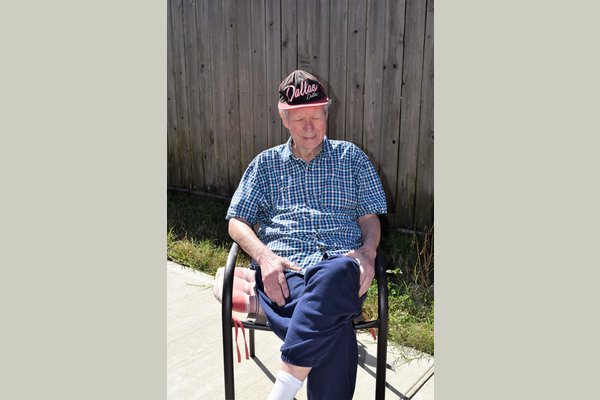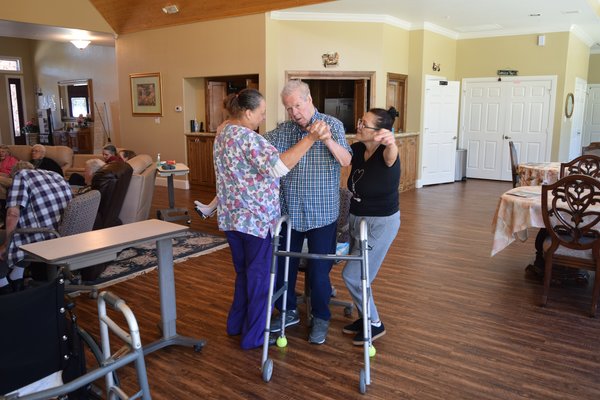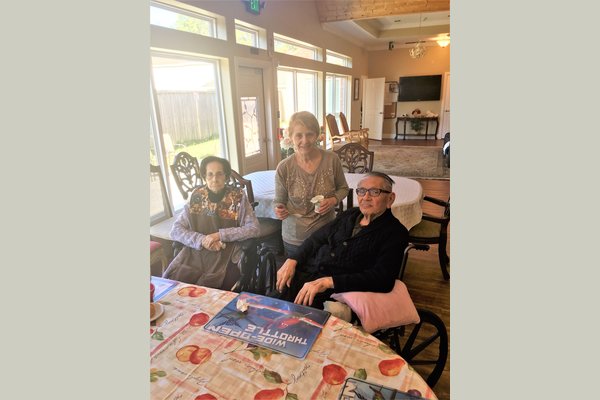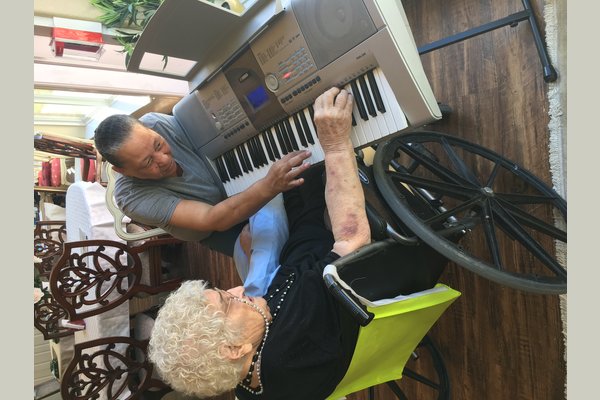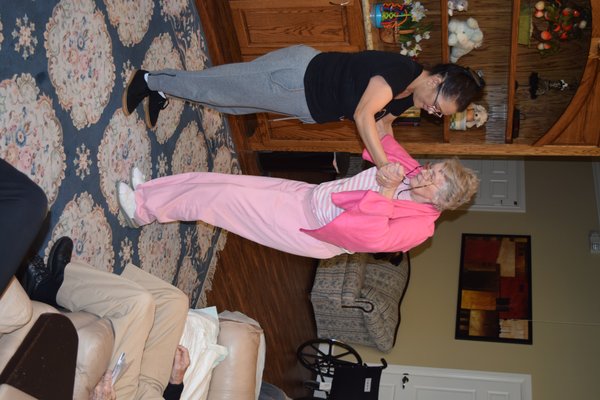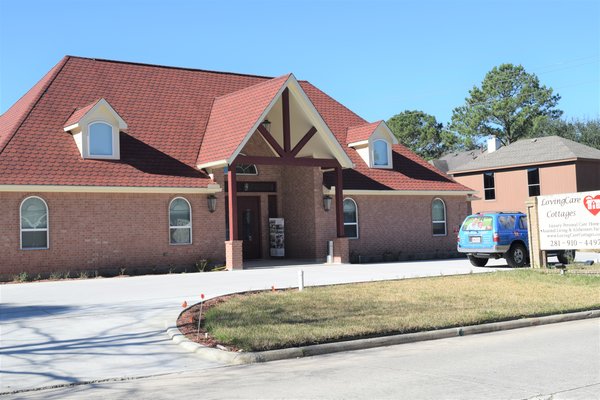 Meals Provided
Hospice Available
Pets Allowed
Respite Available
Aging in Place
Wheelchair Accessible Showers
Minimum Age of Accepted Residents
Female Residents Only
Nurse on Call
Nurses on Staff
Doctor on Call
Male Residents Accepted
No Smoking Allowed in Public Areas Indoors
No Smoking Allowed in Private Areas Indoors
Beauty & Barber Services
Outdoor Common Areas
Indoor Common Areas
Devotional Services Available
Activities Onsite
Resident Parking Available
Complimentary Transportation
From the Community
Loving Care Cottages is a Licensed and Certified, Small Type B Facility with Alzheimers Certification holding a maximum of 16 seniors. This small environment provides substantial benefits compared to large national chains in so far that seniors get more personalized care and more attention from staff and residents. We are also a SECURE FACILITY, so any future concerns can be handled :D

With over 30 years of experience caring for seniors, we have created a facility that embodies all the best qualities witnessed in the industry. We welcome you to come view our home and services.

Physical and behavioral routines are key factors in creating daily routines and service plans for residents. Our Loving Care community provides familiar surroundings that provide a reassuring sense of safety and meaning.

Loving Care Cottages offers a resident-centered program designed to meet the specific needs of those with various levels of incontinence care and assistance eating, walking, bathing, and dressing. We provide daily structure 7 days per week to help maintain resident abilities and encourage the use of their remaining skills.

The sense of peace, love, and family at Loving Care Cottages will allow your loved one to comfortably live in a home, as opposed to merely existing in a room.

Our residents receive personal care and attention directly from a licensed nurse who is charged with only a few patients per day. Major nursing home chains will offer a nurse to upwards of 50 or 100 patients per day. Our residents receive more care and more attention.

We have made Loving Care Cottages feel as much like home as possible – warm, friendly, familiar and safe.

Due to Loving Care Cottage's small size, up to 16 residents can live comfortably in a home like setting. There are 10 impressively large suites to choose from, each featuring peaceful surroundings, lovely arched windows, window dressings, and a home-like setting designed to re-create environments that people have enjoyed throughout their lives.

Interior spaces are decorated like those of a private home and tiled walking areas give residents the opportunity to safely explore their surroundings.

Our specialized settings and services help us meet the needs of people requiring care for bathing, eating, dressing, personal hygiene, ambulation, and incontinence care.

Loving Care Cottages staff members are nurses who have previously worked with our founding RN nurse and are carefully selected for their experience managing the unique challenges associated with providing personal assistance to seniors. They are also compassionate, understanding, and creative. If you have a family member with incontinence trouble or requiring assistance with daily habits, we can provide the care they need.

Members of our staff are well educated nurses. Their experience and education is vital in maintaining the well-being of our residents. We make sure that a professional and personal touch is always embedded in our duties and services. Skilled caregivers are also around 24 hours a day to look after their daily activities. The safety of your loved one is our highest priority. With our qualified team, your mind will be at ease.

Our location is in a neighborhood setting in North Houston near the intersection of FM 1960 and I-45 and steps away from the Houston Northwest Medical Center and Triumph Hospital Northwest. Please view our map to find us.

We invite you to tour our home and see for yourself the Loving Care experience that we have to offer. You may come by to meet our staff and residents and interview our team, share a meal and view our environment. We'd appreciate your visit. Experience the warmth of our home and the touch of our care.