Jobean Assisted Living - Clinton, MD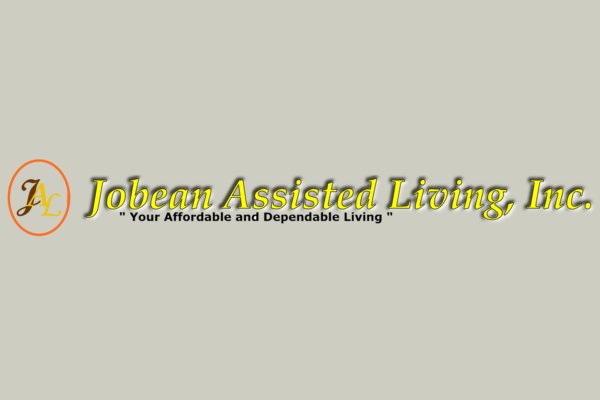 Jobean Assisted Living - Clinton, MD has yet not published prices.
From the Provider
Jobean Assisted Living is proud to serve our elderly in the Maryland area. It is owned and operated by Mrs. Phebean Morgan,who has been a Registered Nurse for sixteen years. Nursing home should not be your option anymore because we provide the highest level of care.

The home seats on one acre land, approximately 5,600 square feet with all modern appliances.We have semi-private and private rooms with two levels to choose from.All rooms have private bath rooms. We are few miles away from the National Habour.