Millenium Memory Care - Monroe, NJ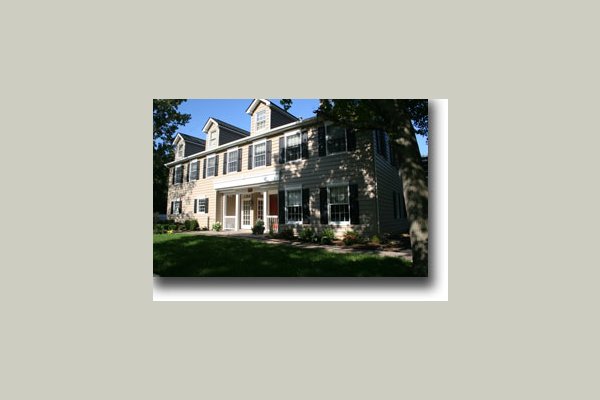 Nurses on Staff
Complimentary Transportation
Pets Allowed
No Smoking Allowed in Private Areas Indoors
No Smoking Allowed in Public Areas Indoors
Hospice Available
From the Community
Alcoeur Gardens is the preferred choice for people with Alzheimer's and other memory impairments. Alcoeur Gardens is a beautiful, specially designed home in a lovely neighborhood in Aberdeen NJ located in Monmouth county off the Garden State Parkway exits 120/117.
Alcoeur Gardens provides excellent 24-hour care and supervision incorporating the latest in Alzheimer's treatment combined with discreet security systems on all gates, windows and doors. Our home's interior is designed with memory impairments in mind. We offer wander paths, reminiscent artwork, large bathrooms that allow for easy staff assistance, special furniture, a beautiful in-wall tropical reef fish tank, 15 private bedrooms, private areas for family visits, a modern kitchen and plasma entertainment center. We have beautiful gardens, a water fall, outdoor wander paths, patios porches and lawns in a secure setting.
Our care includes staffing that exceeds state requirements, including specially trained Certified nursing Assistants, Registered Nurses and activities staff. We have arrangements with visiting physicians, podiatrists, hairdressers, barbers and entertainers that provide services in the home for the family's convenience. We offer a range of failure free, success oriented activities and socialization opportunities. Each day is filled with stimulation that builds on our residents strengths. Our nurses supervise our medication program and the certified medication aides. While we promote independent choice encouraging our residents to use their remaining abilities and we offer comprehensive assistance with bathing, dressing and other activities of daily living…we compensate for their diminished abilities in a dignified way. We provide three delicious snacks and meals from a dietitian approved menu in our state of the art kitchen.
Alcoeur Gardens is a home like the home they have always known. We offer care like the care they gave you!